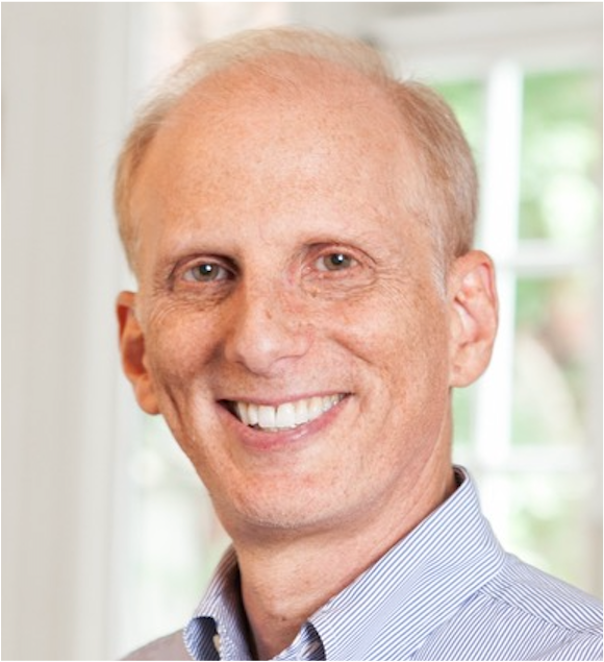 Joel Einleger spent more than two decades at the AVI CHAI Foundation as Senior Program Officer and Director of Strategy for overnight camp programs, one of the foundation's two core areas of focus. He oversaw the foundation's entry into the field and the growth of its investments there, with a particular interest in building connections across programs as well as fostering collaborations among grantees and funders in the field. One of his most satisfying projects was working closely with M2 to design a program that could help overnight camps super-charge the impact of their experiential learning activities.
Prior to AVI CHAI, Joel spent 20 years as a business executive at companies including Pan Am, the New York Times, and Pioneer Electronics, culminating as president of a national marketing services firm. He has an MBA in marketing and finance from the University of Chicago.
Since AVI CHAI's sunset at the end of 2019, Joel has been advising families in their philanthropic strategies, covering a diverse range of projects and fields of interests. He feels fortunate to also be able to remain closely involved in a volunteer capacity with a number of former AVI CHAI grantee organizations. He lives in New York with his wife Miriam, who is an educational consultant.