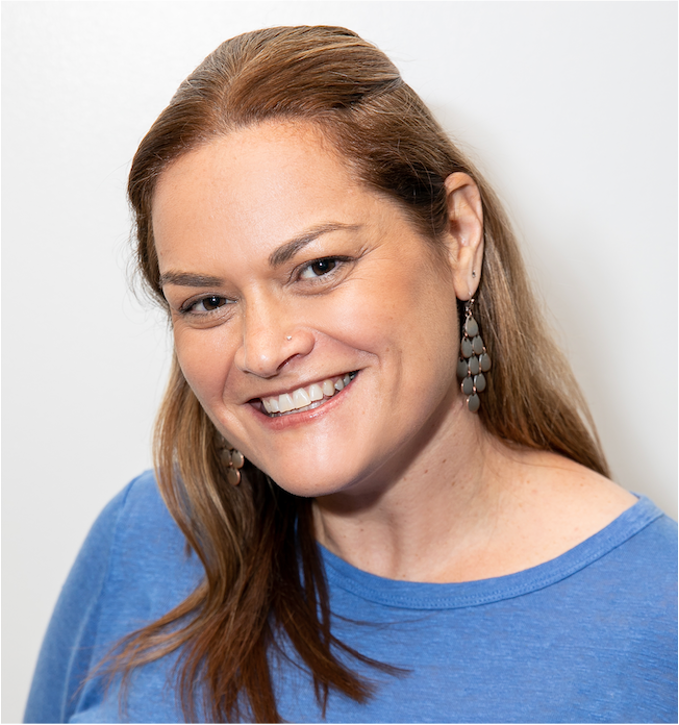 Education Director, Values in Action
"Practical solutions start with impractical dreams"
Shira is an educational entrepreneur, attorney, and writer. She brings with her over fifteen years of experience teaching Jewish Studies and designing interdisciplinary curricula in the classroom and immersive learning environments. Prior to her career in Jewish education she practiced corporate law at Debevoise & Plimpton LLP. She is the author, together with Hanoch Piven, of Dream Big, Laugh Often: And More Great Advice from the Bible (Farrar, Straus & Giroux, 2023). Her wrienwork appears in both scholarly and popular publications and she lectures widely on topics of creativity, family life and Jewish texts. She holds a JD from Cardozo School of Law, and is a graduate of the Advanced Talmud program at Midreshet Lindenbaum. She is an avid tennis fan and loves exploring the world with her partner and their four children. Shira is a graduate of SEC 2.