Professionalize your Passion
Designing Inspiring Experiences
M² translates your organization's educational challenges into opportunities for innovation, transformation, and excellence.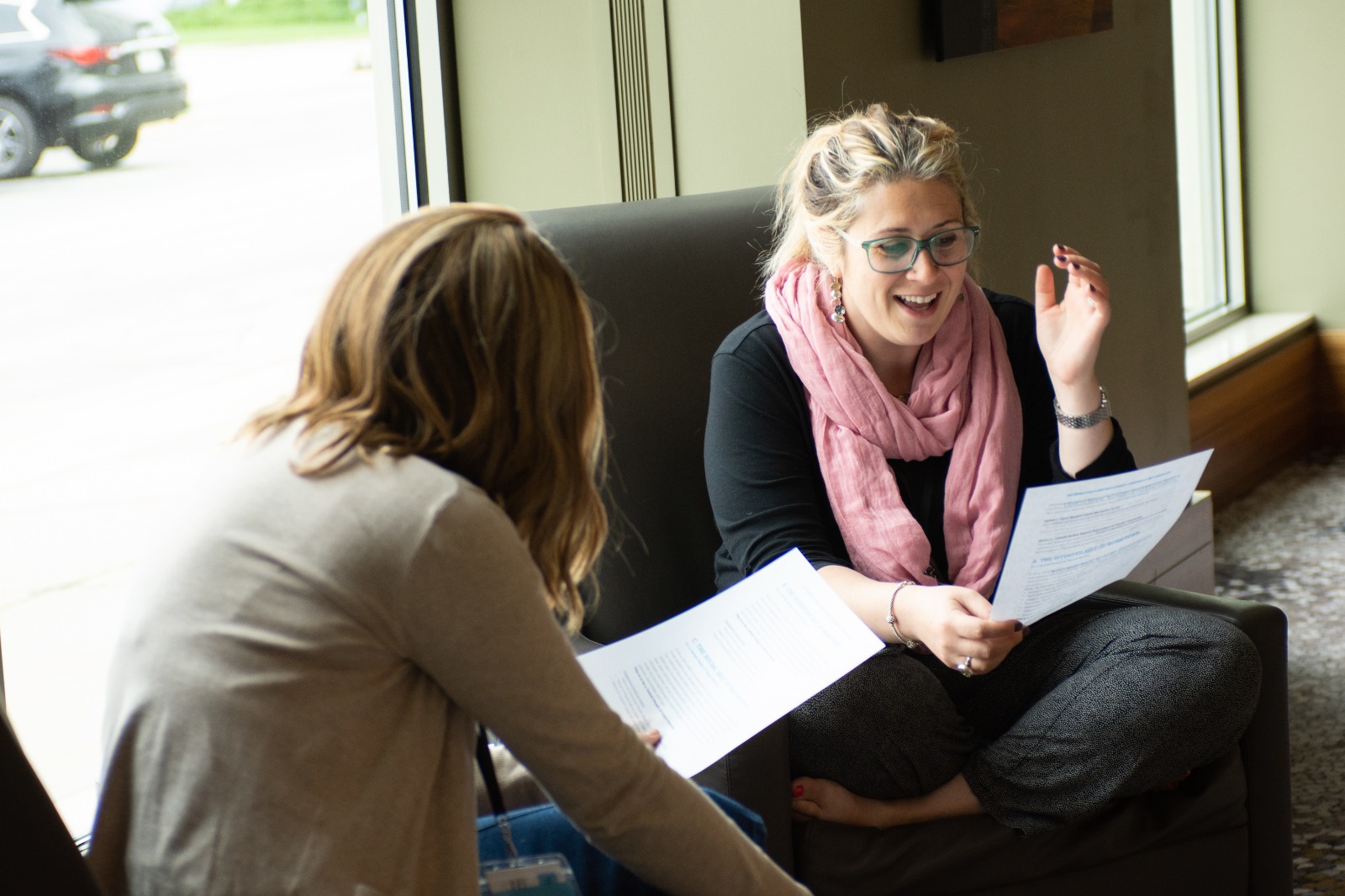 Designing Inspiring Experiences
M² 's creative approach to Jewish education has helped dozens of organizations boost their educational strategies, resources, and systems. Here's how we can help you:
"M² cares a lot about the health of the Jewish educational ecosystem. When we worked together, they made it their business to learn deeply about our organization and helped us define and deliver on our unique purpose. They also identified ways we could collaborate with others in the ecosystem to achieve stronger outcomes."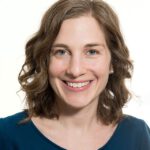 Executive Director of the Bronfman Youth Fellowship
We've helped dozens of organizations create and implement educational change. Here are some of our clients:
Our experienced and innovative faculty will support and guide your organization through its unique challenges.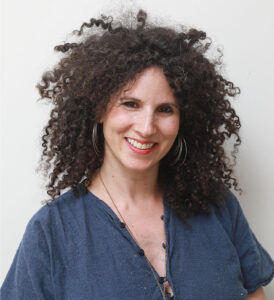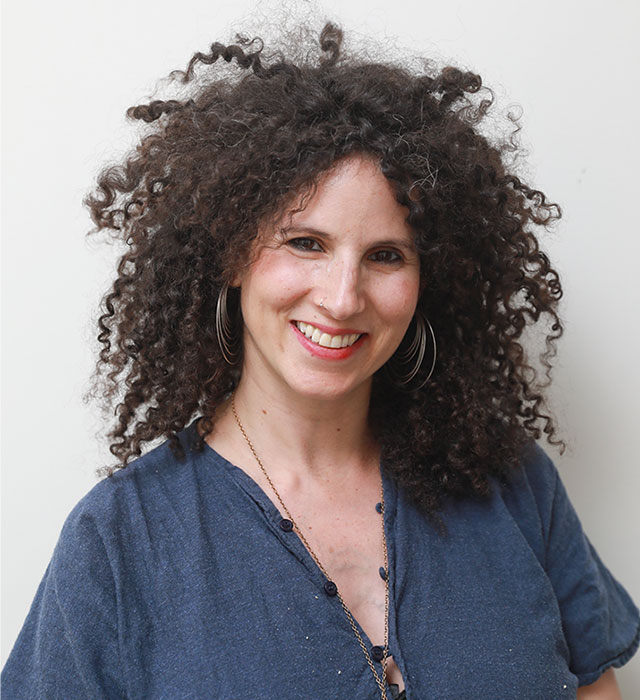 Lead Faculty and Fellowship Director
Mollie has over 10 years experience teaching in a variety of Jewish educational settings – from formal classroom teaching to nature education, theatre education to collaborative philanthropy education. She enjoys being in the field, as well as building programs and trainings to support others. Mollie holds a double Masters in Midrash and Jewish Experiential Education from the Jewish Theological Seminary, a BA in Religion from Bard College, and is a graduate
of M²'s Senior Educators Cohort. She lives in Brooklyn, NY with her husband and children.
Lead Faculty and Fellowship Director
Let's explore how we can work together!