Lead educational transformation & change
Our flagship program provides outstanding educators from across the globe with the theories and practices that enable them to master the craft of experiential Jewish education.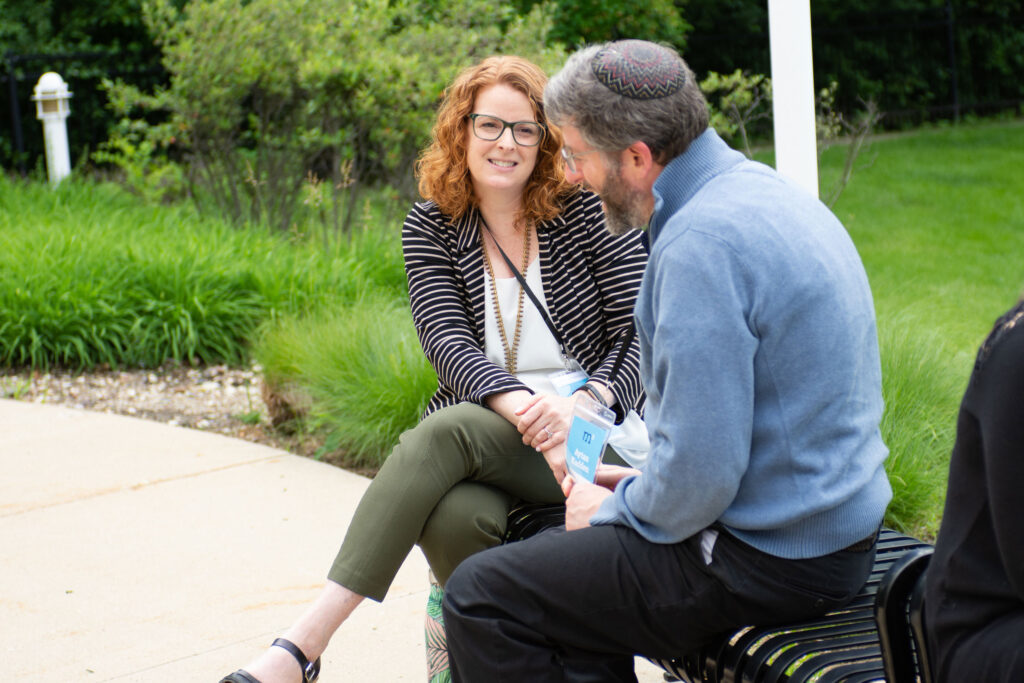 Let me know when recruitment begins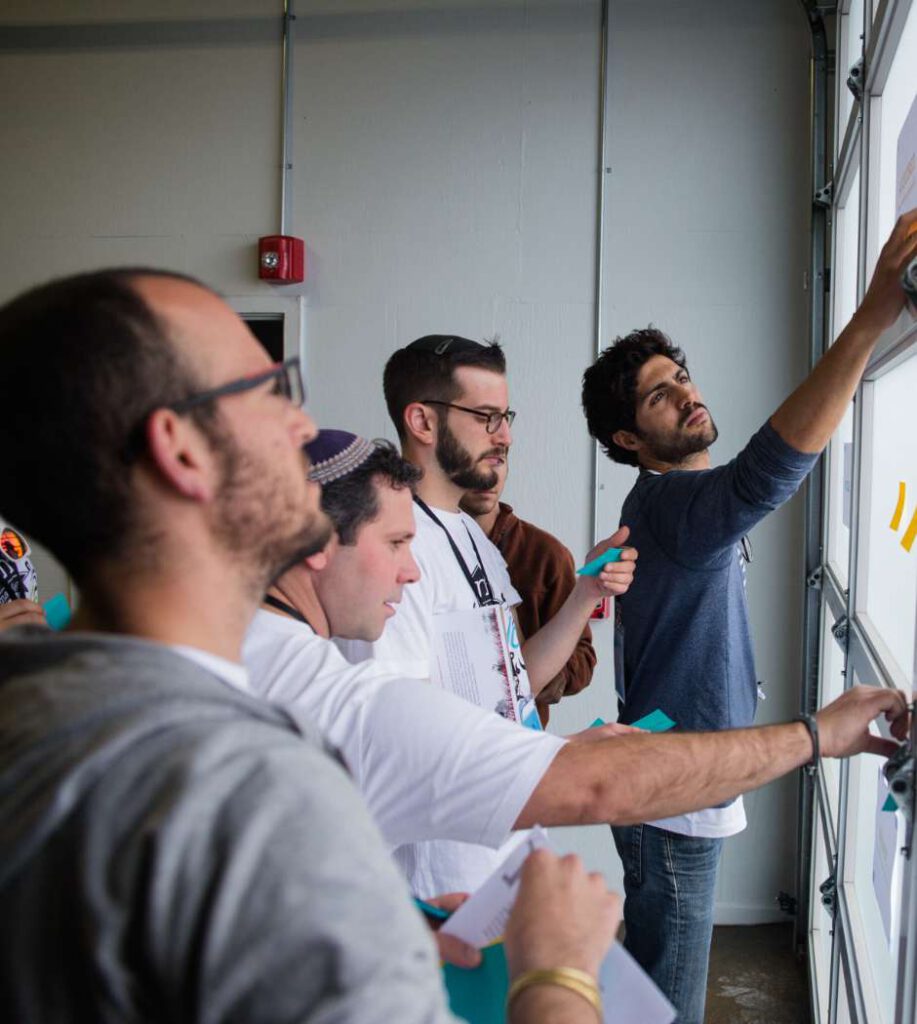 TRANSFORM THE FIELD
SEC has transformed the landscape of Jewish education by equipping the most promising talent with skills and tools to create holistic, nuanced and sophisticated educational experiences.
AN INTERNATIONAL COMMUNITY
From San Paulo to Sydney and from Los Angeles to Tel Aviv, SEC brings together leading educators from major Jewish organizations, to create adiverse and creative community of practice.
EXPLORE AND EXPERIMENT
Participating in SEC provides access to the most current and creative pedagogies, methodologies, and resources, within a culture that celebrates educational innovation and experimentation.
Over the course of three, five-day convenings, participants gain exposure to signature creative educational pedagogies and cutting-edge methodologies that challenge them to articulate and sharpen their educational vision, approach, and practice – all in an immersive cohort environment.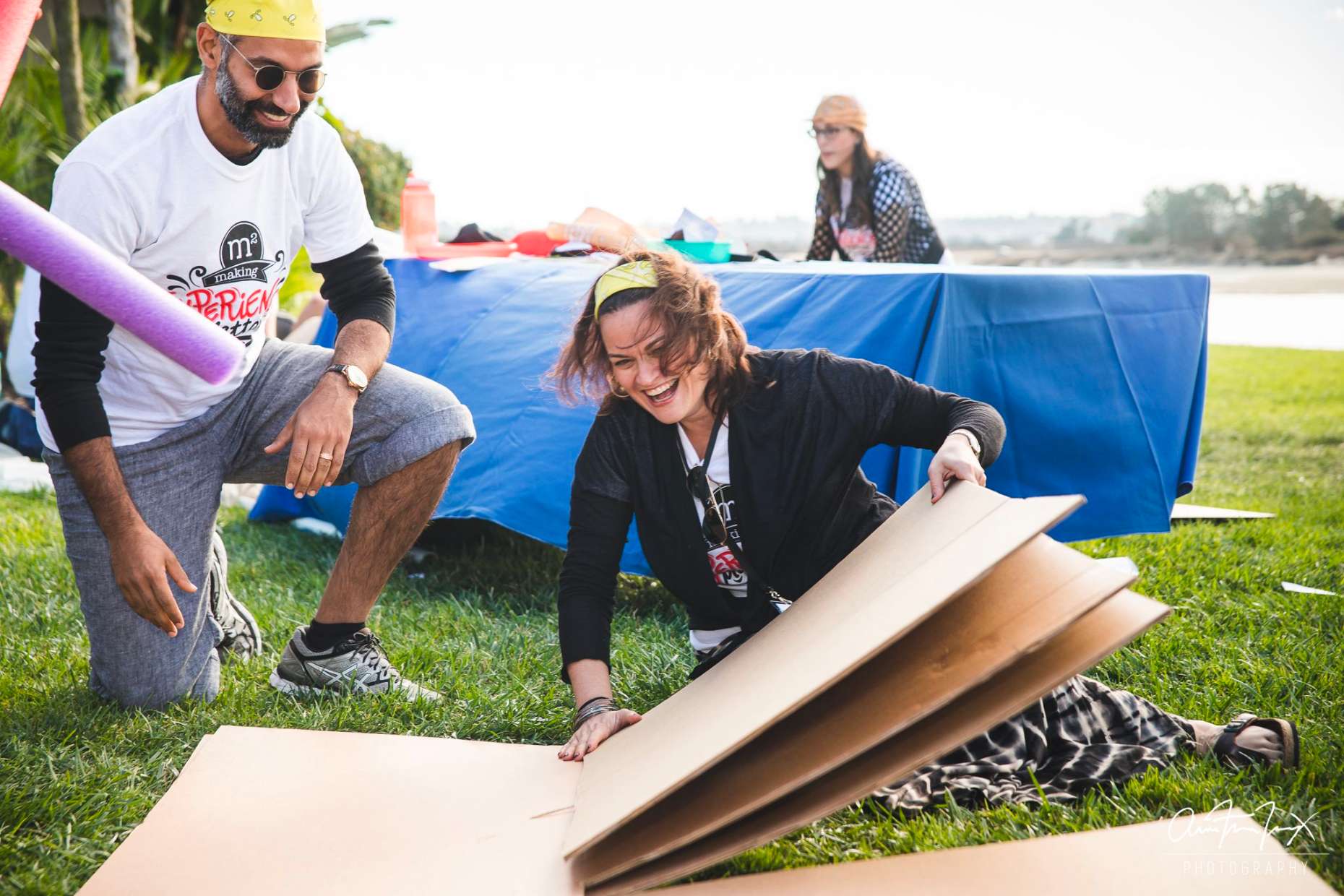 Gain exposure to frameworks and theories that ignite the field of experiential Jewish education, including narrative theory, conflict pedagogy, and values education.
October 29–November 2, 2023 |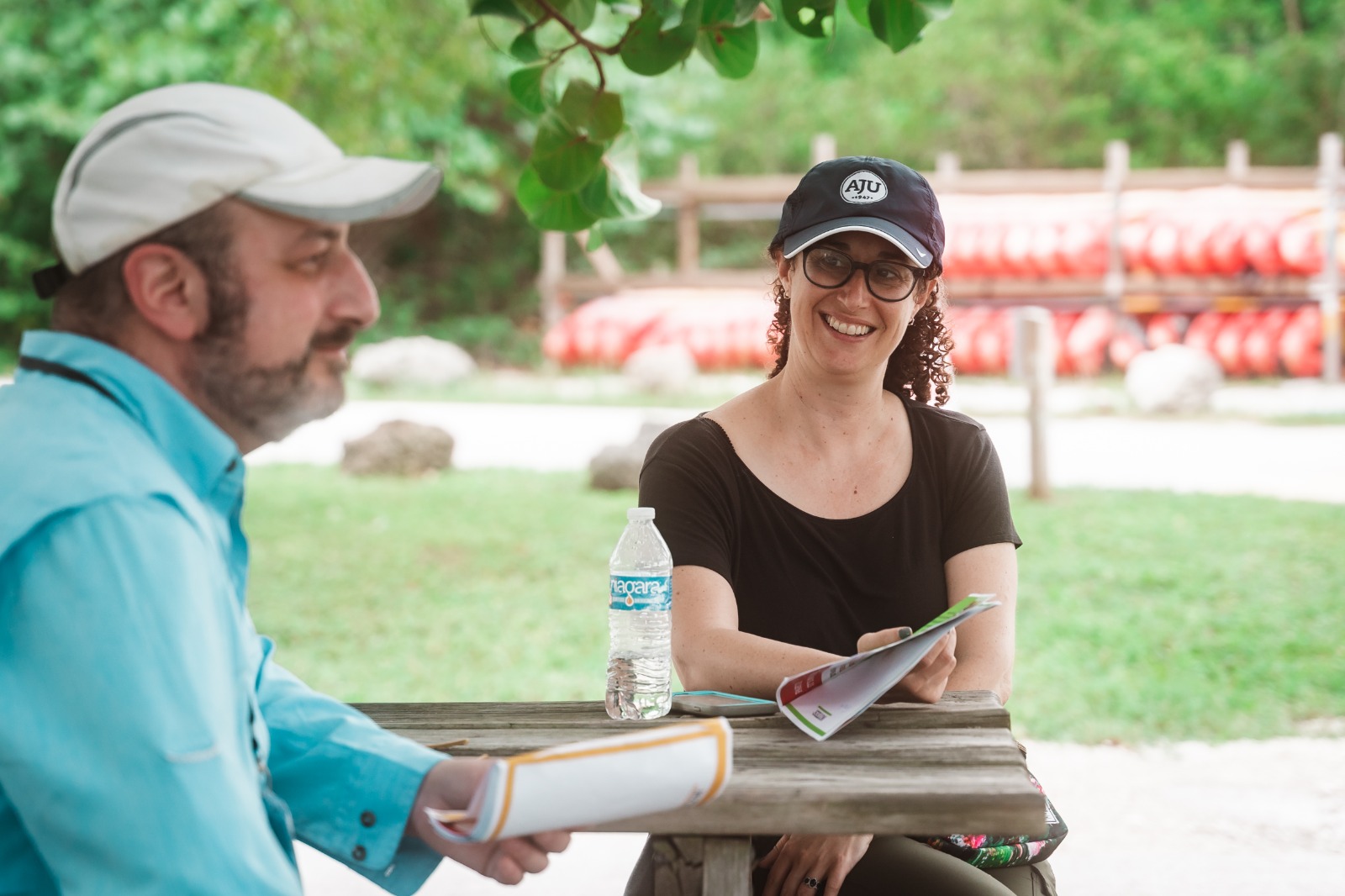 Discover the conceptual frameworks and choreographic principles that illuminate the design of immersive experiences, sensory engagement, spatial design, and the typology of activities.
Investigate processes of experiential learning, approaches to group formation, the involvement of identity, and the role of educators in facilitating individual and communal agency.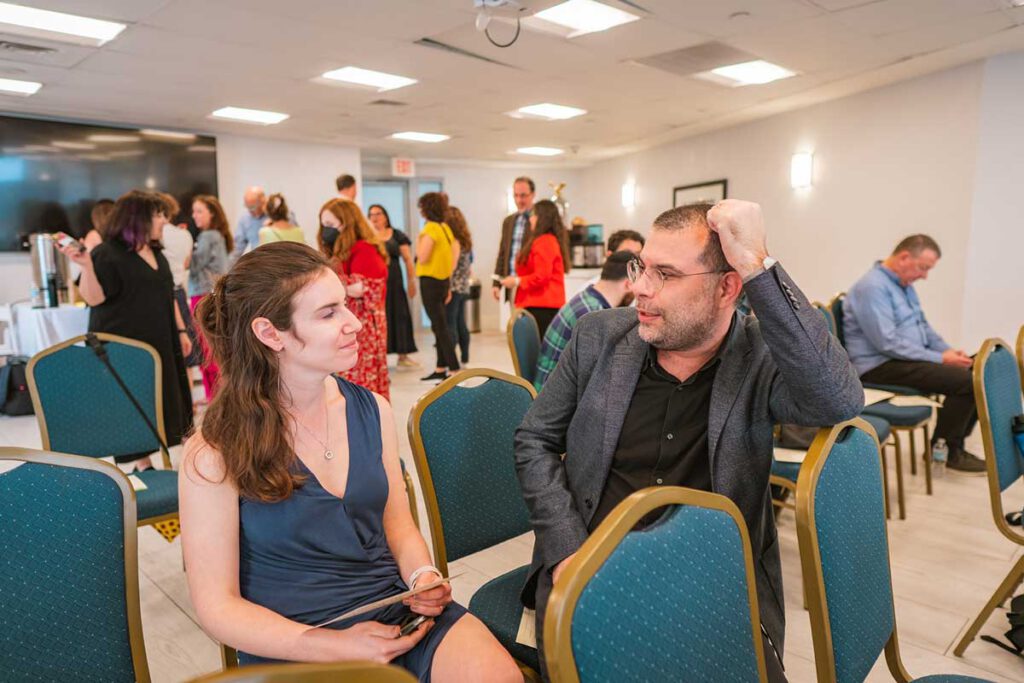 Ani Ma'amin: The Capstone
The SEC capstone project, Ani Ma'amin, is a structured opportunity to harness each educator's guiding values and vision, and identify their unique contribution to Jewish life. The capstone has four components that will require several hours of independent work before each seminar.
The Senior Educators Cohort includes mentorship sessions that guide fellows to utilize what they learn at M², expand their unique strengths and capacities, and tap into their sense of pride and motivation. Fellows meet with their mentors during each of the three in-person seminars, for monthly virtual one-on-one sessions, and for up to three virtual small group sessions.
Experiment with multi-disciplinary approaches to values education, experiential design and learner-centered engagement.
Discover how your talent, passion, and values align with your educational vision and intersect with your day-to-day practice.
Broaden your network and relationships among a community of diverse and dedicated educators from across the globe.
Through our workplace integration coaching, gain skills, tools, and confidence to apply what you learn within and across your workplace.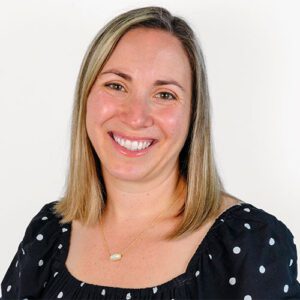 Director, JUF Young Families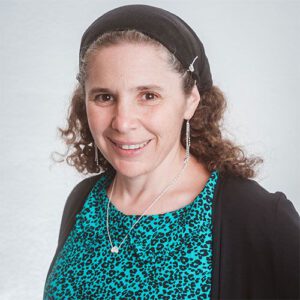 OU Israel Free Spirit: Birthright and follow up Department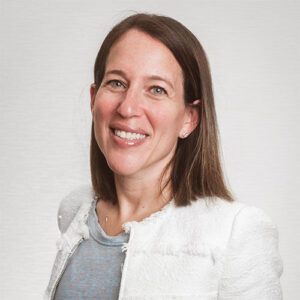 Senior Director of the Center for Values in Actions
Shalom Hartman Institute of North America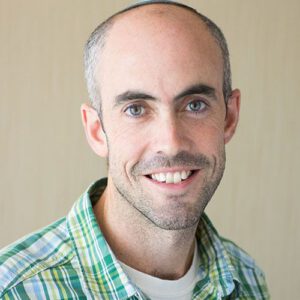 Assistant Executive Director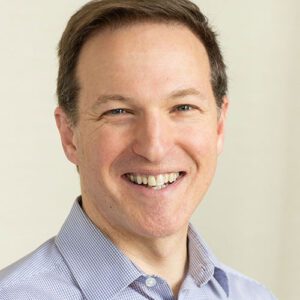 Joint Jewish Educational Program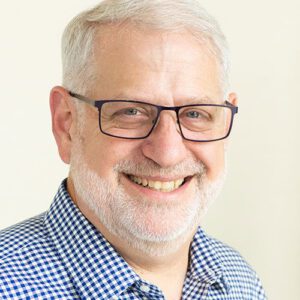 Director of Lifelong Learning
Congregation Emanu-El of the City of NY
"The Senior Educators Cohort has allowed me to explore how a problem of practice and my signature pedagogy go together. I now see how I bring myself to the problem, rather than the problem coming to me. I feel more secure in my identity as a Jewish educator, and I better understand what I uniquely bring to the table."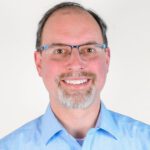 Senior Educators Cohort 6
Executive Director, Greater Philly Hillel Network
"I feel seen and recognized. My learnings, and my exposure to those whom I believe are the finest educators in the world (both the M² faculty and my cohort), have bolstered my knowledge of, commitment to, and appreciation for Jewish education. I am a better person because of this incredible program."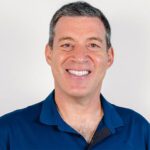 Senior Educators Cohort 6
Founder and Educator, Culinary Judaics Academy
"I have always felt confident in my skills as a Jewish educator. Now, after the Senior Educators Cohort, I feel more confident in my skills as an individual learner – in my approach to both my professional endeavors and personal relationships."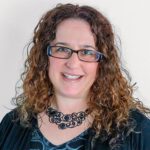 Senior Educators Cohort 6
Director of Jewish Engagement, UJA Federation of Greater Toronto
Our experienced and innovative faculty will support, challenge and guide you on your fellowship journey.
Executive Director of the Dorot Foundation
Steven Jacobson is Executive Director of the Dorot Foundation, a family foundation committed to pursuing justice in the United States and in Israel. A lifelong student, and sometimes teacher of the American Jewish experience, Steven was a Senior Fellow of the Melton Center for Diaspora Jewish Education at the Hebrew University of Jerusalem, where he was a student of Nachama Leibowitz and a mentee of Professor Michael Rosenak. Steven has served as Director of the Curricular Project for International Jewish Communal Service and an Instructor of the Hornstein Program at Brandeis University and as Hillel Director at the University of Kansas. For two decades as Director of the Dorot Fellowship in Israel, he guided the development of an innovative leadership training curriculum and established and led an annual seminar in Budapest about the historical and contemporary Jewish experience of Hungary. He has completed the Coach Development Program with the Teleos Leadership Institute, has served on numerous boards and committees, and consults to a variety of early-stage Jewish initiatives. He and his wife, Andrea Katzman, live in Providence, RI where they were raised by two children.
Executive Director of the Dorot Foundation
To request more information for the upcoming program, please submit your email address below. We'll be in touch shortly.
Includes all program costs, domestic airfare, room & board
Minimum of eight years of relevant field experience
Full-time employment as an experiential Jewish educator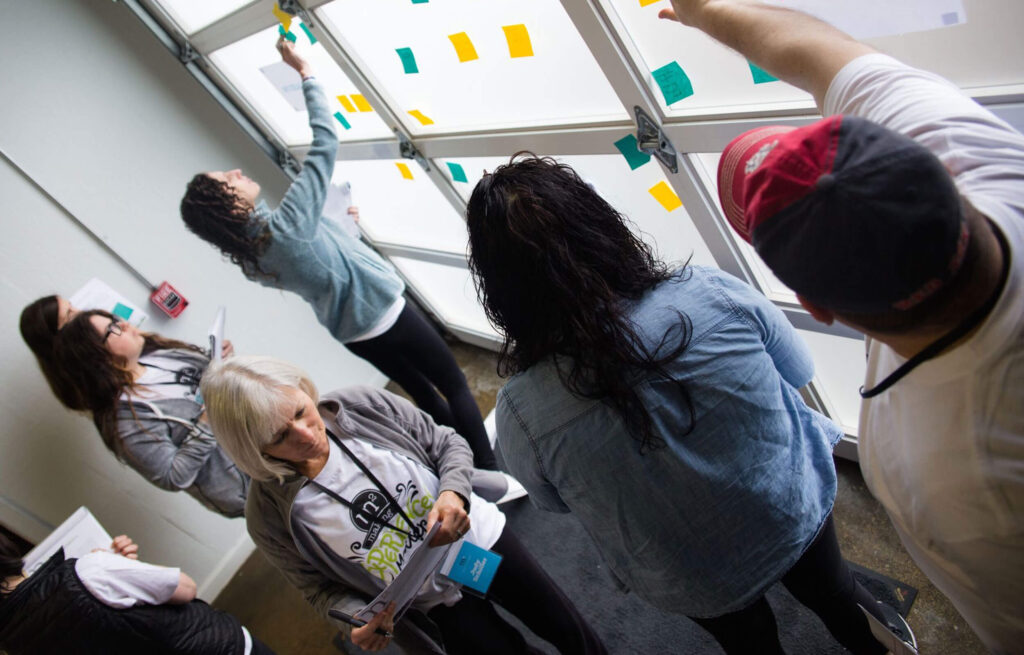 Applications for SEC will close on June 22, 2023
To apply to SEC, you must complete an application by June 22. Those who advance in the application process will be invited to participate in an interview with up to two people on behalf of M² over July 17-19. Final cohort decisions will be shared by the end of July.
We believe that experiential Jewish education is not limited to a single Jewish educational setting or personality. Program participants include professionals working in day schools, camps, community centers, youth and teen programs, synagogues, federations, college campuses, and other Jewish organizations.
Past participants include executive directors, program managers, teachers, rabbis and educators from organizations such as Hillel, Chabad, Repair the World, Avodah, synagogues, Jewish day schools, JCCs, federations and more.
To be eligible for SEC, you must be a full-time Jewish educator with a minimum of eight years of relevant field experience.
We place a strong emphasis on workplace integration throughout the program, providing you with regular coaching to help you apply what you learn. In addition, we require that your current work supervisor acknowledge your participation in SEC.
Educators outside of North America are welcome to apply for the Senior Educators Cohort. M² will provide up to a total of $1,200 USD for international travel; participants will be required to pay any travel costs that exceed this amount.
Participants are expected to be present at all seminars, at all times. In order to create the most optimal learning cohort experience, we also ask that participants stay onsite. This includes staying at the provided accommodations even if we are located in your home city.
Our program requires the completion of brief written reflections and assignments, readings before each seminar, as well as participation in educator support calls. You should expect to designate a maximum of 4-5 hours per month to complete these requirements.
M² trains diverse Jewish professionals who come from all over the world and have varying approaches to Jewish life and practice. Our curriculum reflects a plurality of Jewish voices and perspectives. If you have further questions about the program environment, please contact us.
Thanks to the generosity of the Maimonides Fund, tuition for this cohort has been significantly reduced from previous years from $4,550 to $3,500. We have lowered the cost of attendance in order to make the program accessible to more educators.
In addition to participation in the program itself, tuition covers travel within North America (up to $400 per seminar), meals at seminars, and any additional seminar-related expenses. All seminars will be single occupancy. Tuition does not cover transportation to/from airports, additional airline fees, or baggage fees.
M² is able to offer limited additional scholarships, which you can indicate on your application.
The $300 registration fee is non-refundable. Cancellation up to 6 weeks before Seminar 1: 75% refund of paid tuition minus the $300 registration fee. Cancellation up to 2 weeks before Seminar 1: 25% refund of paid tuition minus the $300 registration fee. Paid tuition is non-refundable within 2 weeks of Seminar 1.
We are constantly monitoring the situation and follow the most up-to-date Covid 19 protocol.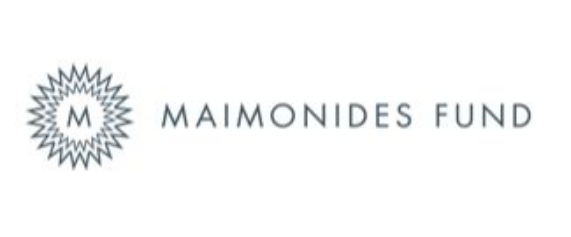 The Senior Educators Cohort is generously supported by the Maimonides Fund.