NEW PEDAGOGIES. CONTEMPORARY CHALLENGES.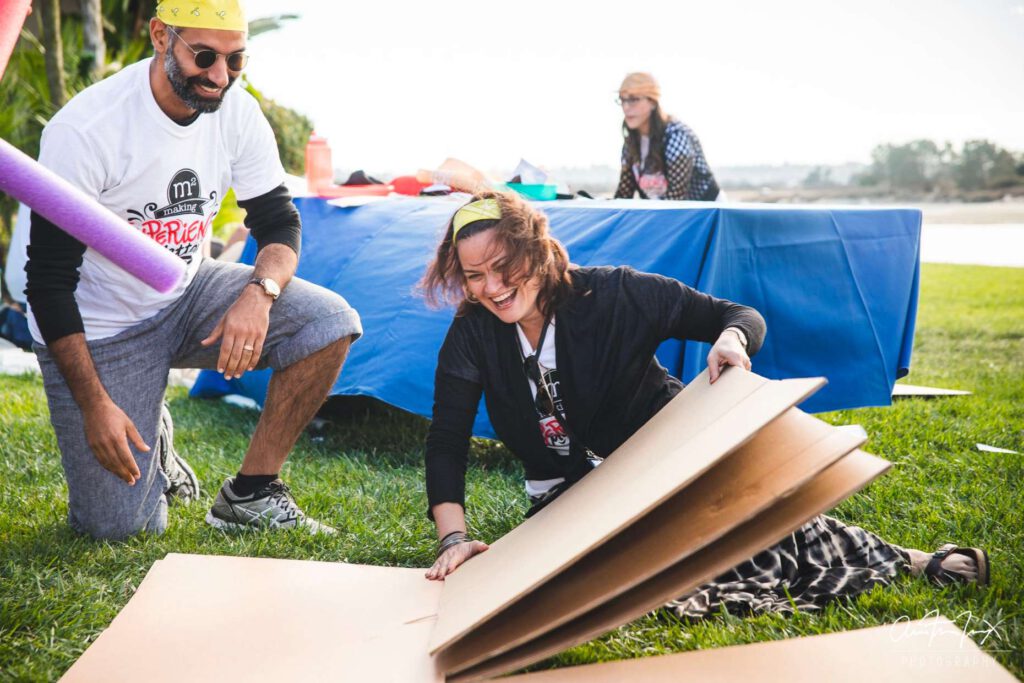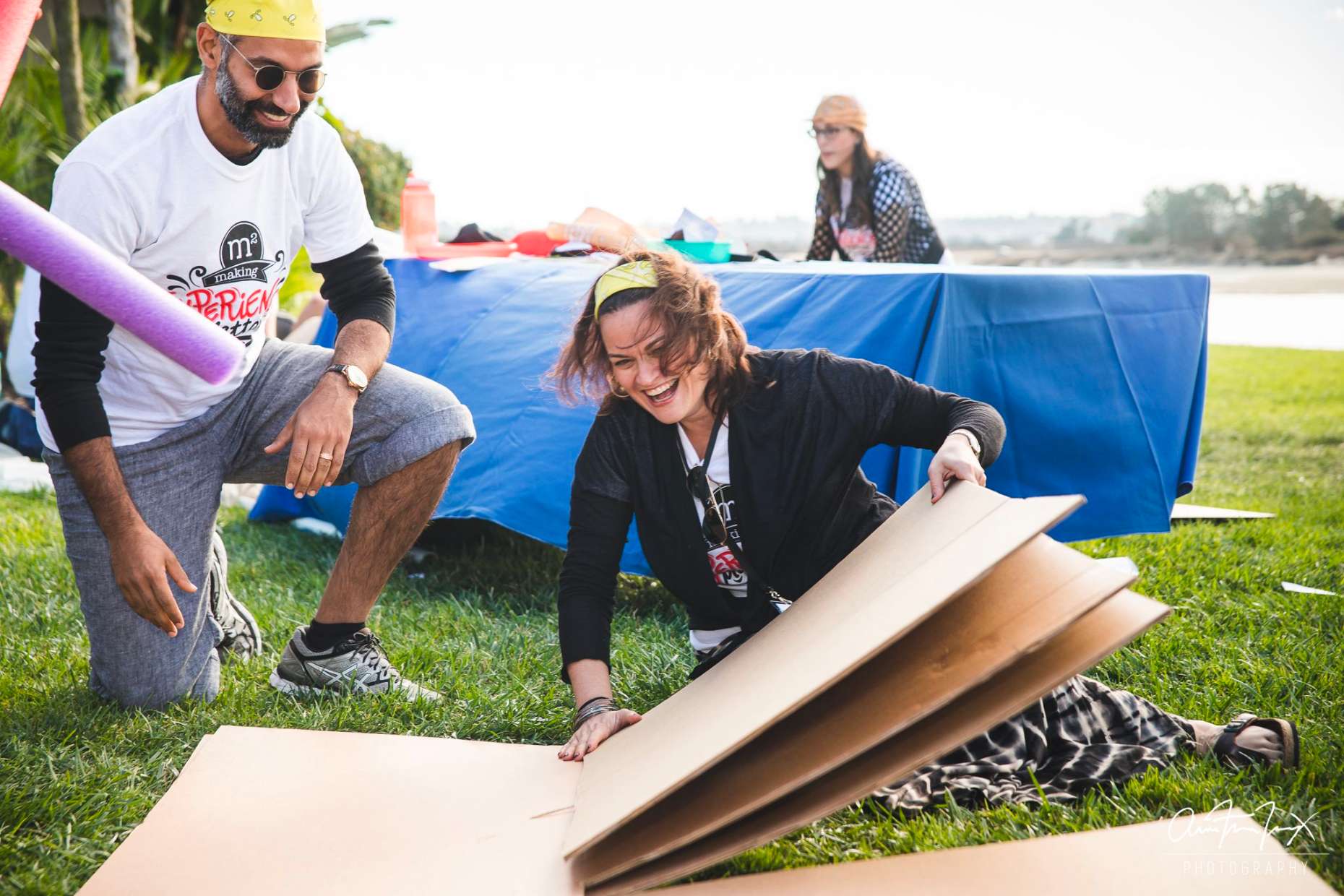 M²'s Research Fellowships convene talented and seasoned Jewish educators to address current challenges and cultivate new approaches towards Jewish education.
Join a community of master educators to research, develop, and create resources for new Jewish pedagogies that are rooted in Jewish tradition and address the educational needs of today.
2023 RESEARCH FELLOWSHIPS
The structure was excellent, and I very much appreciated the range of topics that were explored through shared scaffolding and frameworks. The institutional and individual support I received was incredible, with M² going above and beyond normal expectations."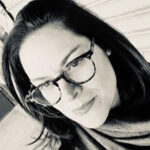 The Executive Director of Dorot Foundation
Jewish Pedagogies Research Fellowship, Cohort 2018-2019
"The Jewish Pedagogies Circle was a transformative experience. As experiential educators, we often focus on academic work or educational work, but we rarely have the opportunity to focus on both theory and practice in a Jewish context. M² made it possible for me to do just that."
Marta Eichelberger-Jankowska
"Among the highlights of my M² experience were a dynamic cohort of colleagues, each of whom was doing really creative work in a variety of fields, and gifted faculty who brought unexpected and unusual skill sets to our program."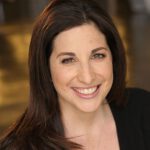 "M² gave me the opportunity to be part of a lively Beit Midrash where I could think critically about pedagogy and the Jewish tradition behind it, and actualize my research. M² gave me the space to explore, experiment, connect with others, and find my own voice."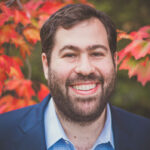 "Immersing in this fellowship gave me the pedagogical language to articulate the processes I've honed as an artist and activist, and a new lens from which to see the applicability of those processes."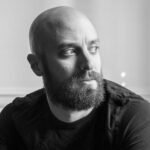 Jewish Pedagogies Research Fellowship
18x18 Executive Fellowship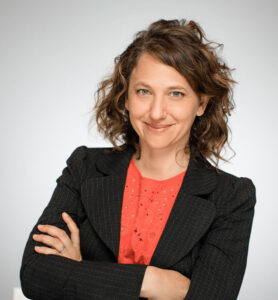 The Contemporary Jewish Museum - CJM
Pedagogies of Wellbeing Research Fellowship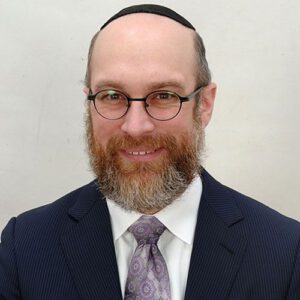 Founder & Clinical Director
Tikvah Center for Jewish Recovery & Healing
Pedagogies of Wellbeing Research Fellowship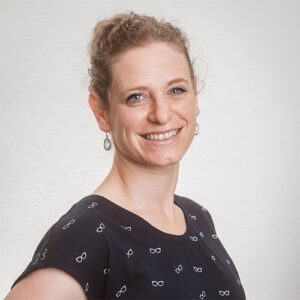 Director of Jewish Content
18x18 Executive Fellowship
Pedagogies of Wellbeing Research Fellowship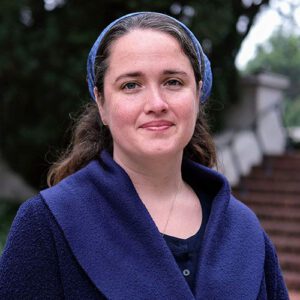 PhD Student in Environmental Studies
UC Berkeley & the Hebrew University
Pedagogies of Wellbeing Research Fellowship
18x18 Executive Fellowship