M² helps educators and organizations design compelling educational experiences that help their learners find meaning and relevance in Jewish life.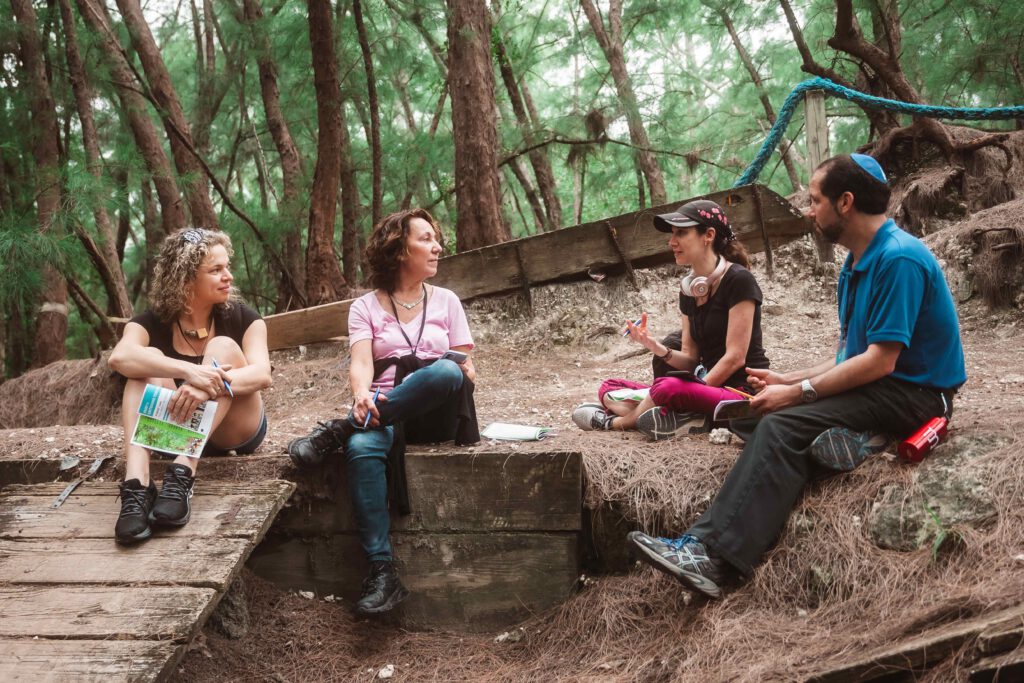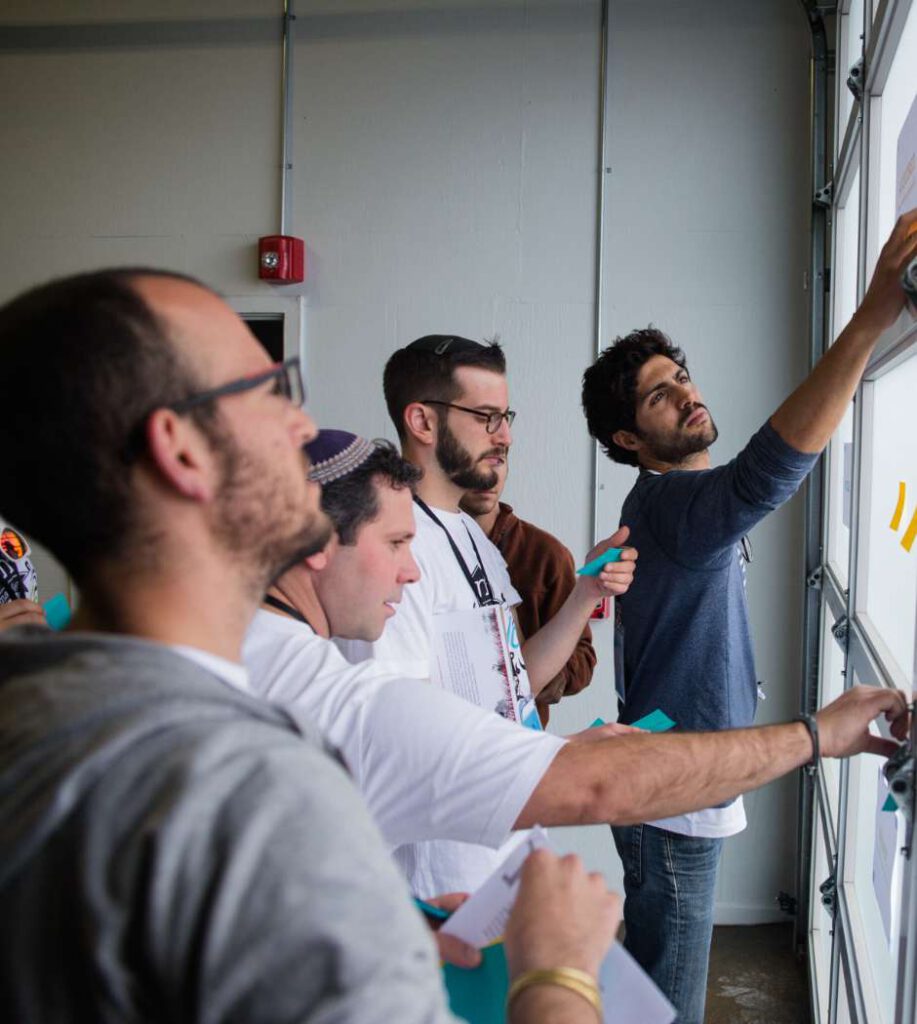 M²'s vision is for Jewish education to be the foundation for deep engagement with a diverse, meaningful, compelling, and vibrant Jewish life.
M²'s mission is to promote a proud and inspired community of Jewish educators who enable their learners to find meaning and relevance in Jewish life.
M² represents Machshava and Ma'aseh – Intention and Action – two values whose interplay is at the core of Jewish life. At M², we believe that these values are the foundations of experiential Jewish education.
our 2020-24 strategic plan
OUR VISION IN ACTION 2023
Like what Apple is to a Phone, Spiderman to Marvel, Scooters to Tel Aviv, or Hot Chocolate to a Rainy Day, M² is to Jewish Education.
If you would include the words passionate, innovative, joyful, diverse, or creative in your bio, your place might be with us.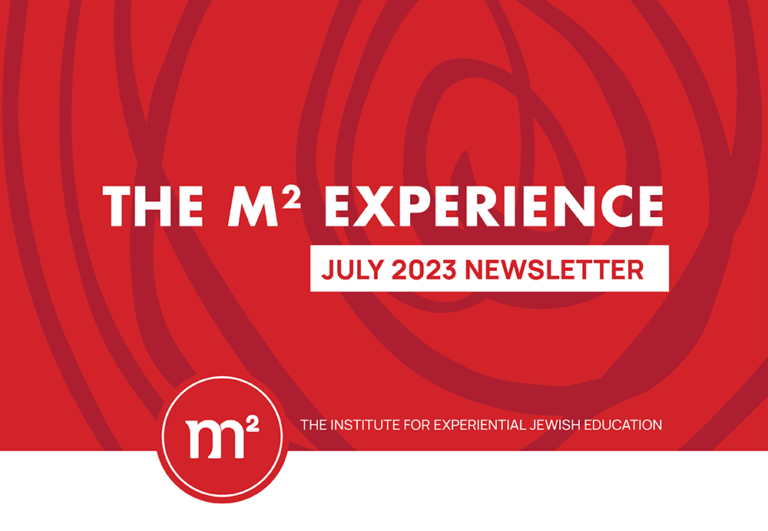 18×18 Summit recap video | Mabat 2's Day of Learning | Israel-based alumni meet up | VIA Values that Guide Us learning series | M² alum leads new Jewish school in Bulgaria | and more…
Revitalizing a Jewish community
M²'s inaugural summit recap: Reimagining the possibilities of Jewish education
M² hosts its inaugural summit, reimagining new possibilities for Jewish education