M² helps educators and organizations design compelling educational experiences that help their learners find meaning and relevance in Jewish life.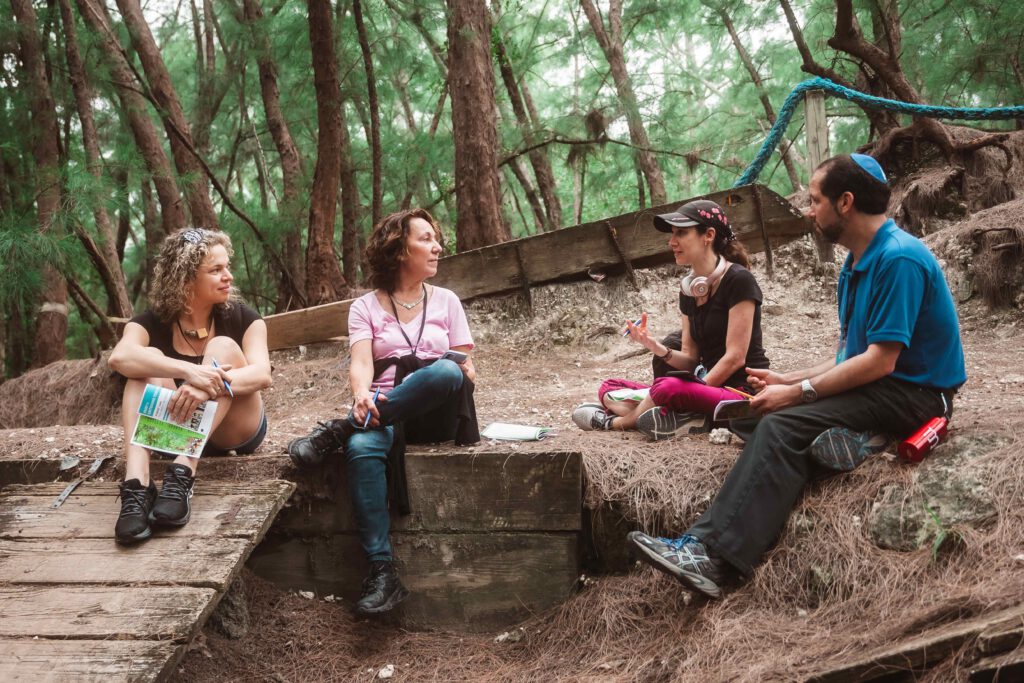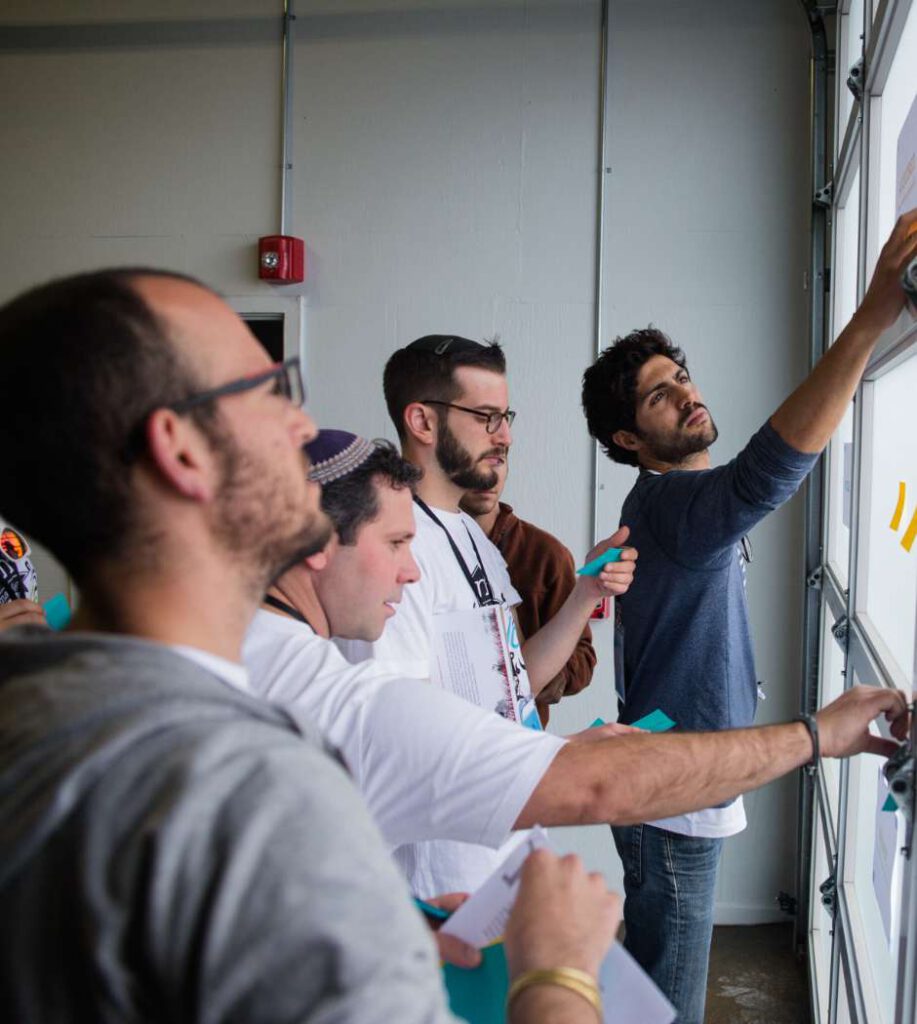 M²'s vision is for Jewish education to be the foundation for deep engagement with a diverse, meaningful, compelling, and vibrant Jewish life.
M²'s mission is to promote a proud and inspired community of Jewish educators who enable their learners to find meaning and relevance in Jewish life.
M² represents Machshava and Ma'aseh – Intention and Action – two values whose interplay is at the core of Jewish life. At M², we believe that these values are the foundations of experiential Jewish education.
our 2022-24 strategic plan
Like what Apple is to a Phone, Spiderman to Marvel, Scooters to Tel Aviv, or Hot Chocolate to a Rainy Day, M² is to Jewish Education.
If you would include the words passionate, innovative, joyful, diverse, or creative in your bio, your place might be with us.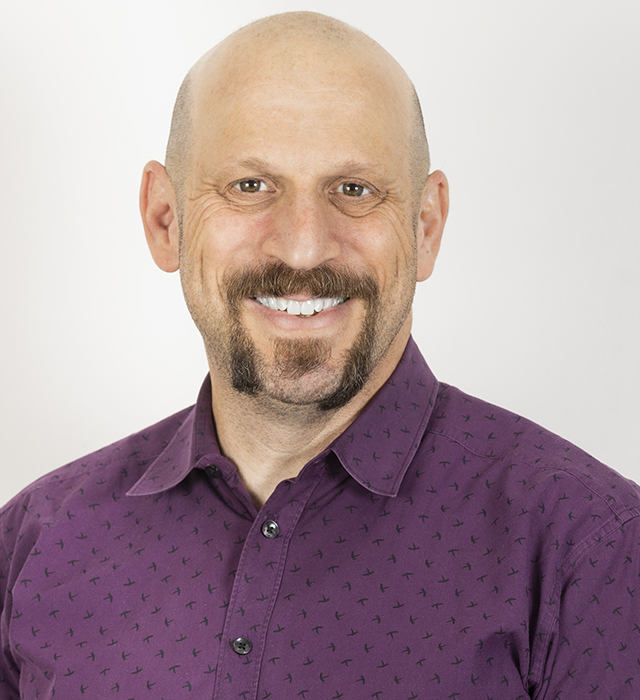 Bringing the M² dialect to the language of Jewish experiential education
As the son of a Jewish summer camp director, Mars grew up immersed in experiential education from a young age. Because of his father's job, Mars was able to see informal education's "behind-the-scenes" work. While it looked like fun and games to the campers, he saw his father utilizing established educational methodologies and putting them into practice.
Over the years, Mars has found that Judaism is uniquely adapted to support informal learning with its emphasis on community.
Announcing M² 2023 Research Fellowships
Informal Education Doesn't Need To Be Informal
An Experiential Approach to Tisha B'Av: Action Leads to Feeling