M² helps educators and organizations design compelling educational experiences that help their learners find meaning and relevance in Jewish life.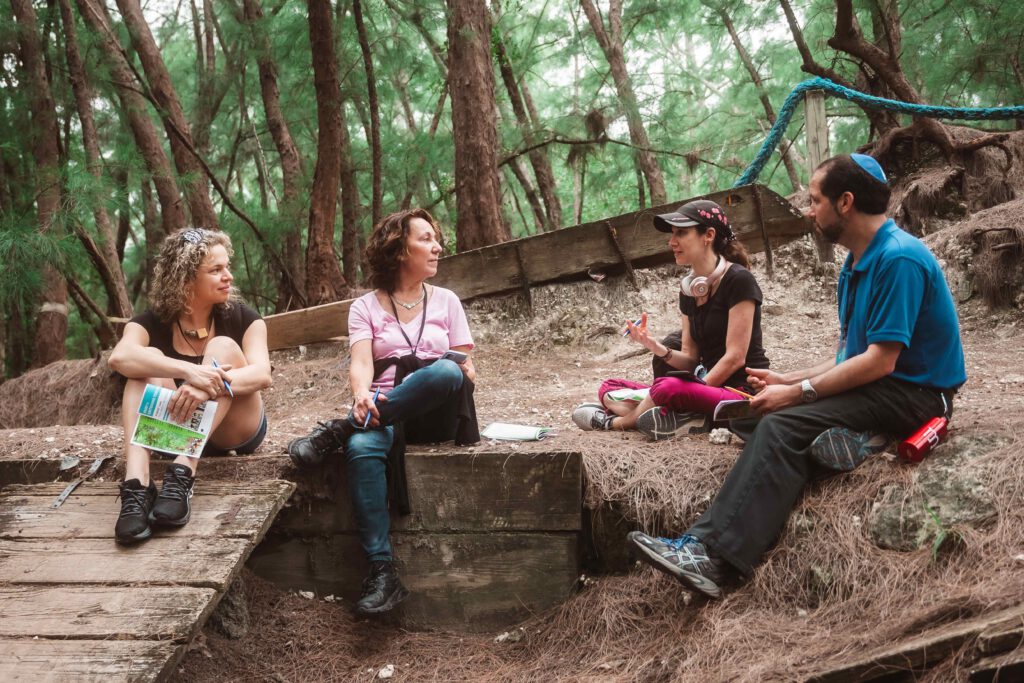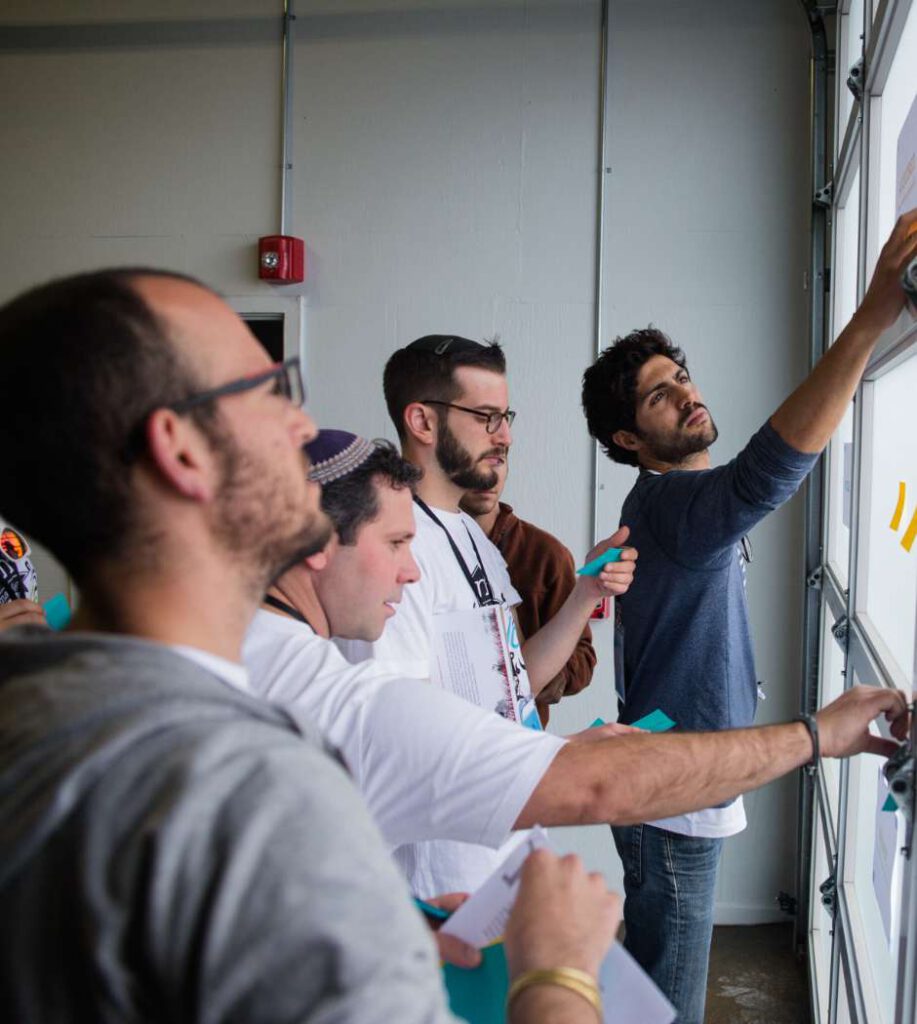 M²'s vision is for Jewish education to be the foundation for deep engagement with a diverse, meaningful, compelling, and vibrant Jewish life.
M²'s mission is to promote a proud and inspired community of Jewish educators who enable their learners to find meaning and relevance in Jewish life.
M² represents Machshava and Ma'aseh – Intention and Action – two values whose interplay is at the core of Jewish life. At M², we believe that these values are the foundations of experiential Jewish education.
our 2020-24 strategic plan
Like what Apple is to a Phone, Spiderman to Marvel, Scooters to Tel Aviv, or Hot Chocolate to a Rainy Day, M² is to Jewish Education.
If you would include the words passionate, innovative, joyful, diverse, or creative in your bio, your place might be with us.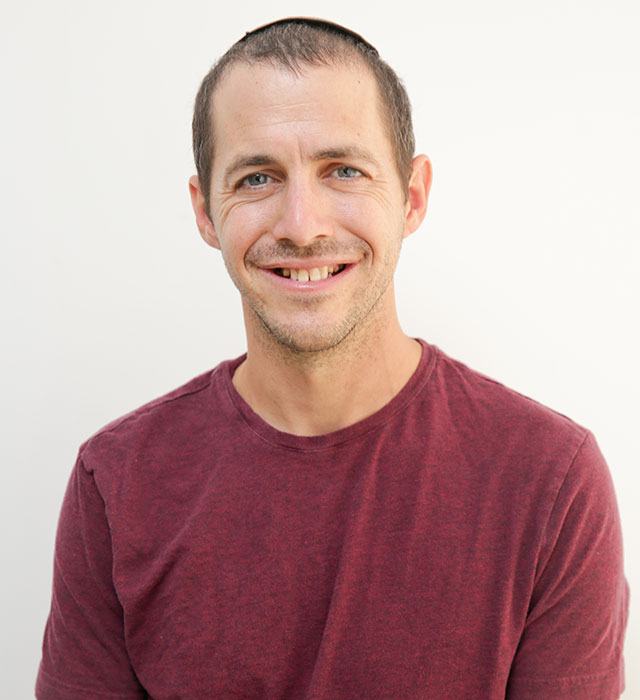 The role of educators in educating for social activism: Three ways to address timely challenges with students
As educators, we are the architects of our students' experiences. However, we do not determine their outcomes. We must create educational experiences that allow students to freely explore their values, and then take action that speaks to them.
Embodying your whole identity
Reimagining Activism Training: A Values-Based Approach for Rabbi Education
Mike Mitchell: Seeing the program behind the budget numbers
Tapping into Learners' Passions