HAPPENINGS AND GATHERINGS AT M²
Enhance your impact. Build confidence in your calling. Immerse yourself in powerful pedagogies and create compelling Jewish educational experiences.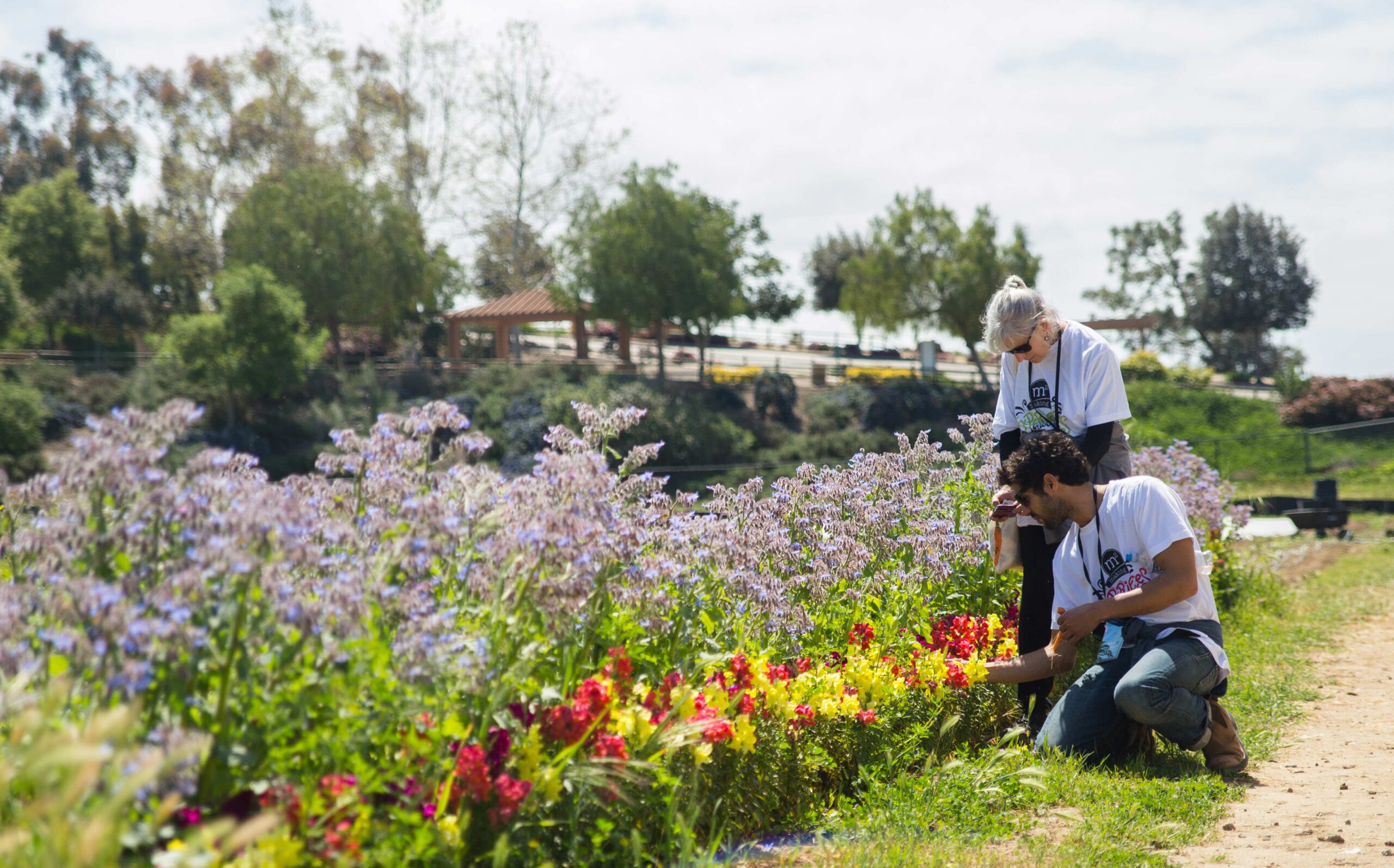 Explore innovative practices and original research in the field of experiential Jewish education at M²'s professional development symposiums, workshops, gatherings, and more. Challenge assumptions and examine values as you add new methods to your toolkit and grow your professional network.
"Having the opportunity to engage for 48 to 72 hours with a number of people who care and love Jewish education in the way that you do... and create and push back and challenge and discuss… it's really amazing for professional growth and for professional inspiration."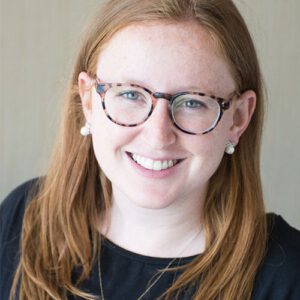 Alexandria Fanjoy Silver,
Teacher, TanenbaumCHAT, Ontario Canada
"The summit will impact my day-to-day work greatly. I'm planning my next calendar year so it's the perfect time to do this kind of work and to think about what I want to include in my programming."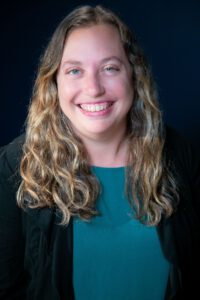 PJ Library Manager, Jewish Federation of Greater Atlanta