Services for Organizations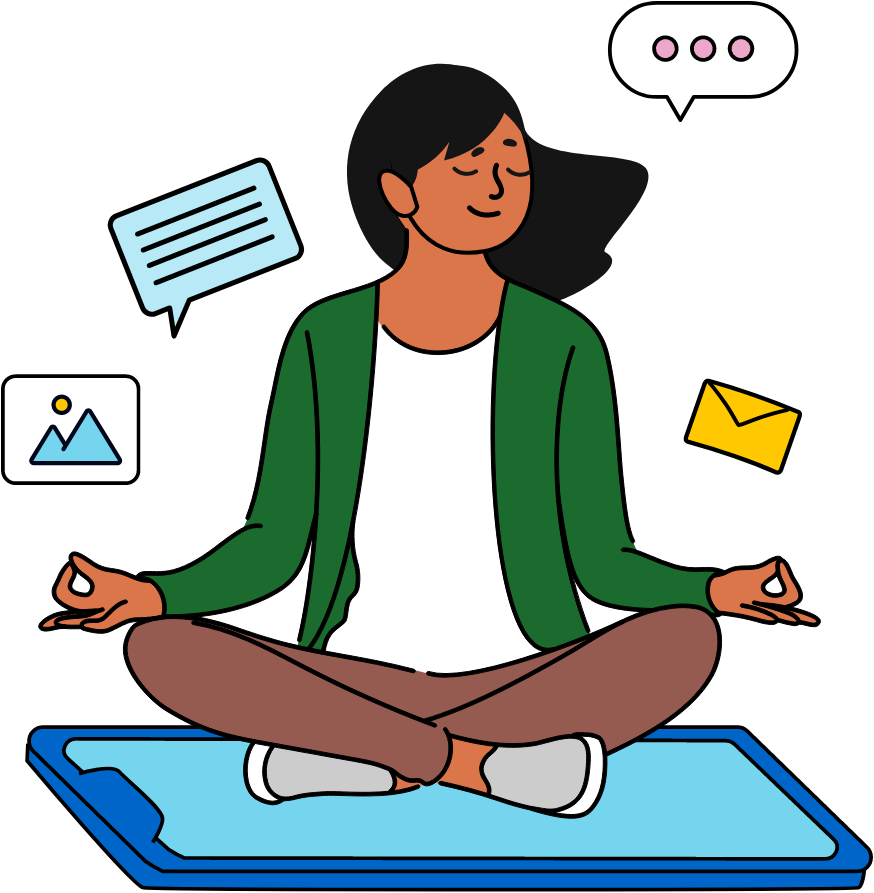 The Values in Action Approach
The Values in Action approach contends that examining challenging issues through the lens current and contemporary educational approaches which are grounded in Jewish values can help us push past buzzwords and soundbites, to consider new narratives or perspectives, and prioritize what truly matters to us.
M²'s Values in Action initiative developed a wide variety of resources, supporting educators to:
M²'s Center for Values in Action Course equips your organization to address many of today's challenging issues using a values-based facilitation approach rooted in Jewish ideas and wisdom.
Through a 4-session course, facilitators will learn how to meaningfully examine values and use them as a lens to better process the contemporary issues they are facing.
The Values in Action resources help learners move through a compelling values-based experience grounded in Jewish wisdom. Each resource is centered around a particular issue and an animating value; is grounded in an engaging activity and a Jewish anchor, enabling learners to consider how they might take action.
Our experienced and innovative faculty will support and guide your organization through its unique challenges, leveraging the resources of the Values in Action initiative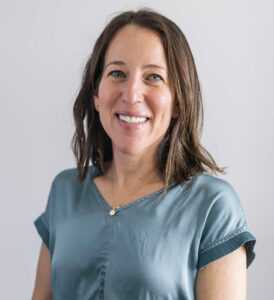 Senior Director, Values in Action
Debbi Cooper is the Senior Director of M²'s Values in Action initiative, a JCRIF-funded initiative that aims to equip educators with training and resources to navigate contemporary challenges through a lens of Jewish values. Previously Debbi served as the Director of Engagement for PJ Library and Associate Vice President, Community Outreach & Engagement of the Jewish United Fund of Metropolitan Chicago. She is the immediate past Chair of the Board for Bernard Zell Anshe Emet Day School, a pluralistic Jewish Day School in Chicago. She is a graduate of M²'s Senior Educators Cohort and a current 18×18 fellow.
Debbi graduated from Washington University in St. Louis and has a Master's in Public Administration/Non-profit management from George Mason University. Debbi lives in Chicago with her husband, Aaron, and their three children: Gabe, Judah, and Noah. She schleps her family on hikes and bikes, makes big dinners upon their return and can often be found hiding out with a good book.
Senior Director, Values in Action
Values in Action is delivered through large scale partnership with select organizations. To learn more and become a partner contact us here.
To learn more and become a partner
The M² Values in Action initiative is made possible through the support of the JCRIF Reset Grants.
We are grateful to Maimonides Fund, Jim Joseph Foundation, Jack, Joseph and Morton Mandel Supporting Foundation, Charles and Lynn Schusterman Family Philanthropies and The Paul E. Singer Foundation for their generosity.