Workshops & Resources to Meet this Moment
JEWISH EDUCATION
IN A TIME OF CRISIS
We might not have a say in the events that shape our history. Yet, we do have influence, no matter how small, in shaping the way we — and our learners — remember them.
Scroll down for workshops and resources.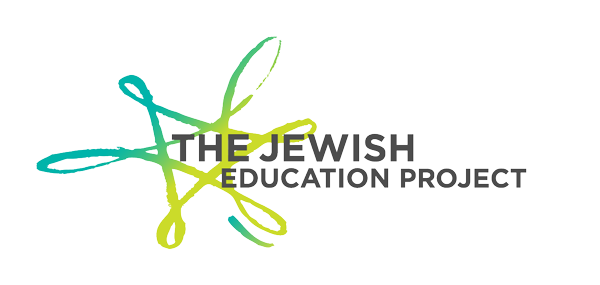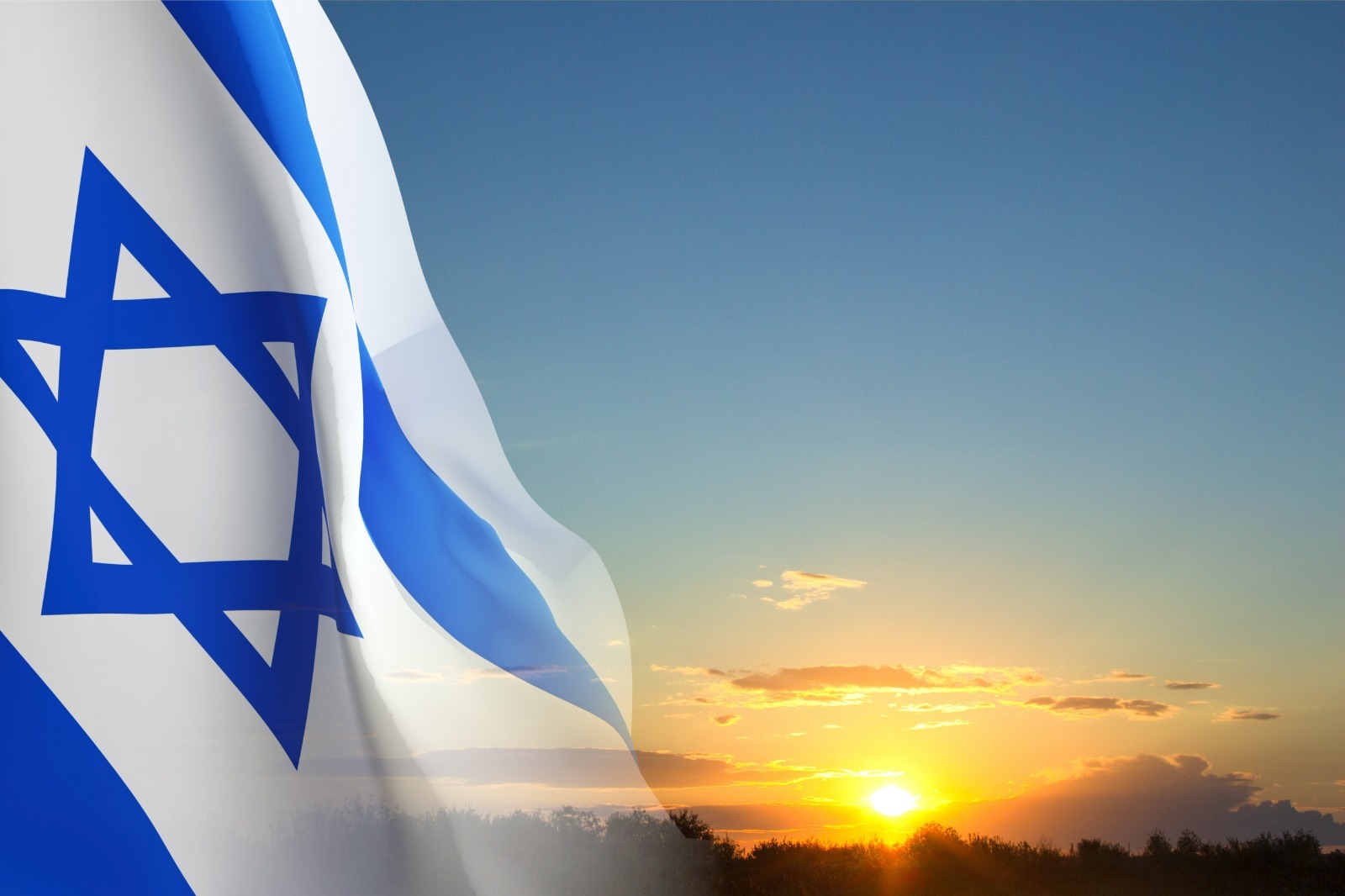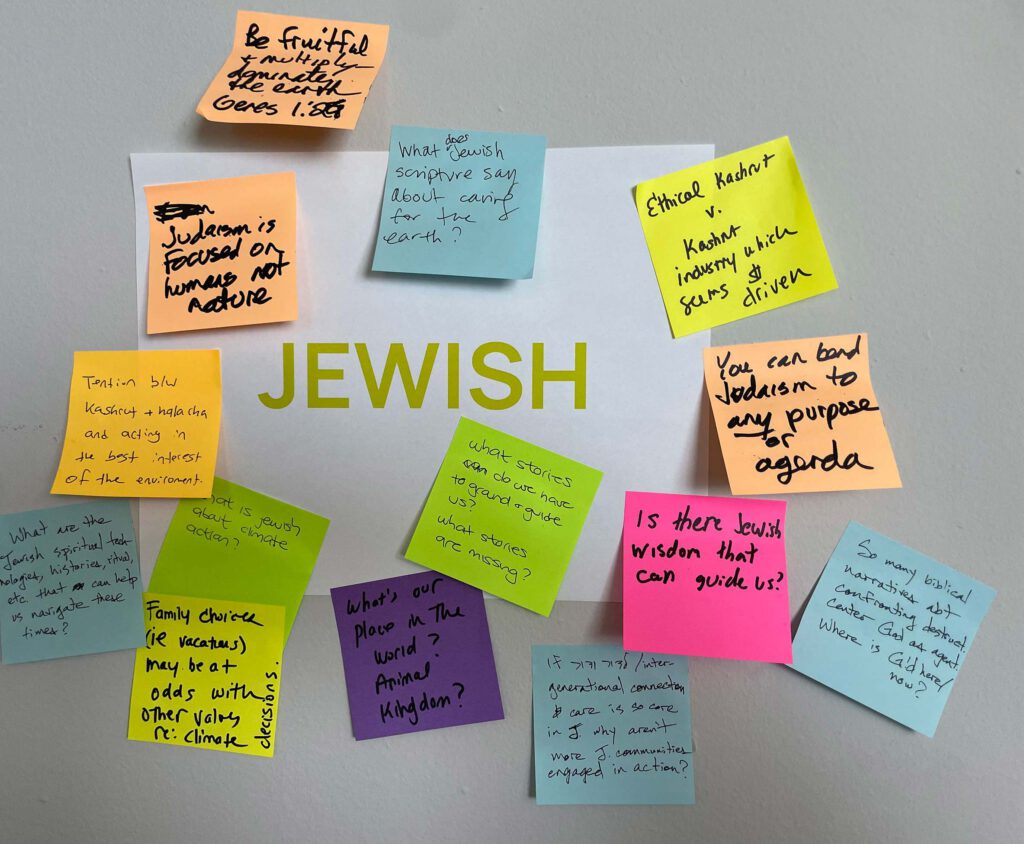 FIND THE LANGUAGE
Articulate challenging questions and dynamics.
LEARN TO LEAD
Inspire others by sharing personal stories.
SEEK FOR HOPE
Discover hope through a new Values in Action (VIA) resource.
To lead our learners through these turbulent times, we must first navigate them ourselves. Through a series of workshops, we invite you to experience and explore resources to help grapple with the impact the war in Israel is having on us locally and globally.
Storytelling Israel: Personal Narratives and Community Engagement
FACILITATED BY Dr. YAKIR ENGLANDER & Mollie Andron
Thursday, December 7, 2023
9:00-10:00 AM PT, 12:00-13:00 ET, 18:00-19:00 CET,
19:00-20:00 ISRAEL
In this workshop, we will acquire storytelling tools on how to talk about Israel, whether with Jewish community members or others. The workshop utilizes stories to explore various, personal, and intimate characteristics of Israel, while emphasizing unique tools that allow the story to transition from a private space to become a means of explaining the storyteller's relationship with Israel. This includes focusing on the role of the storyteller as well as that of the active listener.
*Workshops that are limited in space are likely to run again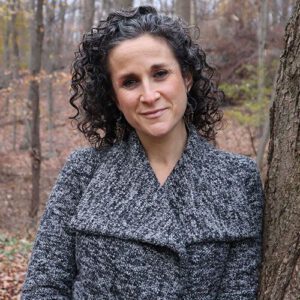 Rabbi and Associate University Chaplain
Brown RISD Hillel and Brown University Providence, RI,
Pedagogies of Wellbeing Research Fellowship alumna
Rabbi Michelle Dardashti was ordained and received a Masters in Jewish Education from the Jewish Theological Seminary. She is trained in Congregation Based Community Organizing and came to Brown after serving as the Marshall T. Meyer Fellow at Congregation B'nai Jeshurun in Manhattan and Director of Community Engagement at Temple Beth El in Stamford. The daughter of an American folk-singer/teacher and an Iranian-born cantor, RMD (as she's known on campus) was raised on a brand of Judaism which is multicultural, meta-denominational, musical and global – she became a rabbi to share the gifts her parents' eclectic Judaism afforded her: passion, hope, wonder, gratitude, empathy, responsibility and joy; she came to Brown to nourish a Judaism that's broad and deep and engaged with the world. She has spent time living and working in the Jewish community of Montevideo, Uruguay as well as four years in Jerusalem, where she was a student at the Hebrew University, a Dorot Fellow and volunteer and staff member at a number of NGOs working in the realms of democracy, dialogue and cross-cultural education. In her eight+ years on College Hill, Rabbi Dardashti has birthed a number of initiatives that critically explore allyship, activism and contemporary American Jewish positionality, including HIRAJ and the Narrow Bridge Project. She has also led monthly New Moon Gatherings for women across campus, created weekly platforms for Jewishly Inspired Meditation ("JIM, a workout for the soul)" and, in collaboration with Brown students, founded Kivun, a platform for musical and soulful prayer.
Rabbi and Associate University Chaplain