SKILLS FOR GREATER IMPACT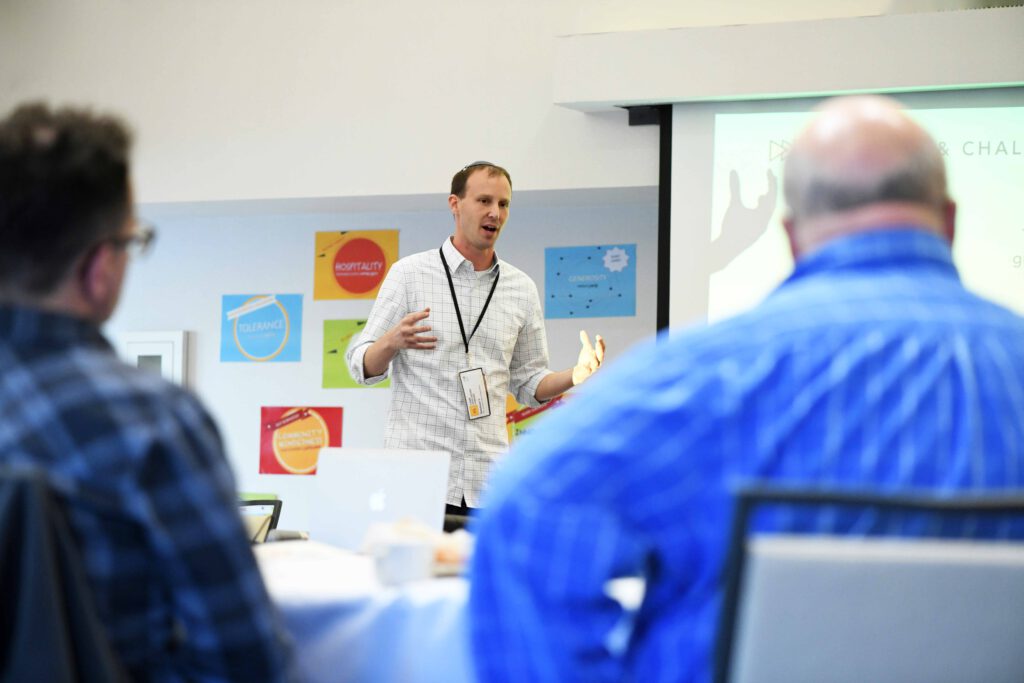 Providing Jewish educators with innovative tools and practice-oriented theories to strengthen their work and boost their impact.
"This course modeled a vibrant merging of content and group experience, making abstract ideas tangible. I was moved to be amongst others seeking to facilitate more successfully, all of us wanting to become better teachers."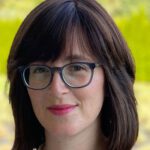 Certificate Program in Virtual Experiential Education and Facilitation
"It was an awesome experience – this course validated my methodology and then pushed me to think even more intentionally. My affinity group was fantastic and had members with varying backgrounds so the conversations were really deep."
Certificate Program in Virtual Experiential Education and Facilitation