PROFESSIONALIZE YOUR PASSION
M² offers a range of professional development opportunities for Jewish educators, from research fellowships and cohort experiences to courses and workshops.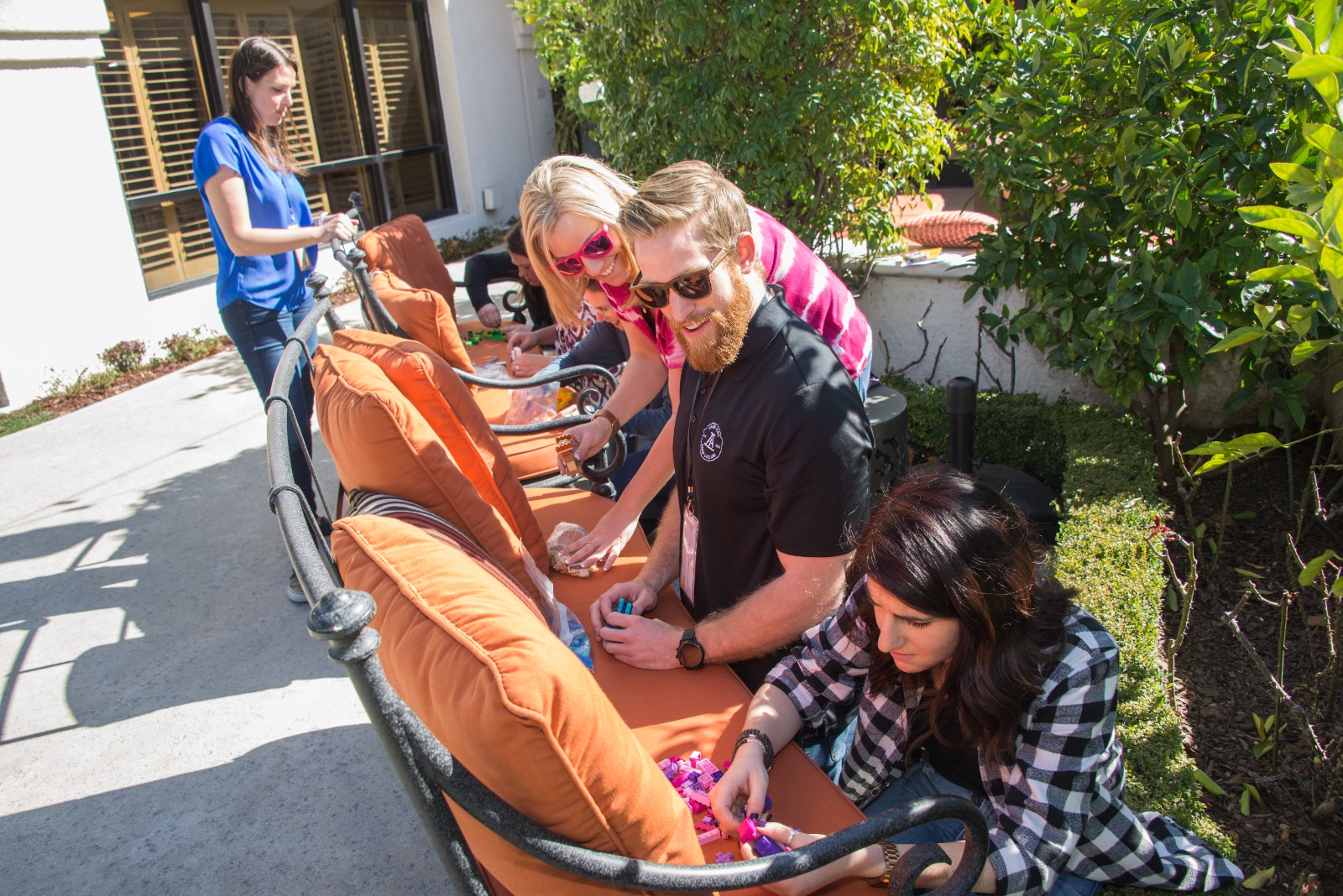 Jewish community professional

YOU'VE

COME

TO

THE

RIGHT

PLACE!
For more than half a decade, M²'s programs have cultivated a vibrant and collaborative community of Jewish educational practitioners, designers, and policymakers.
Emphasizing personal and professional transformation, M²'s initiatives provide participants with practical skills and creative resources to enrich and expand their work.
M² fosters collaborative community spaces that deepen, sharpen, and amplify a range of diverse educational voices, perspectives, and experiences.
Professional Development Initiatives
Our programs provide talented educators with the principles, approaches and skills to create powerful Jewish learning experiences.
Our Research Fellowships convene seasoned educators to address contemporary challenges and develop new pedagogies and practices.
Our courses and workshops provide immediately applicable tools to boost and enrich educational experiences and programs.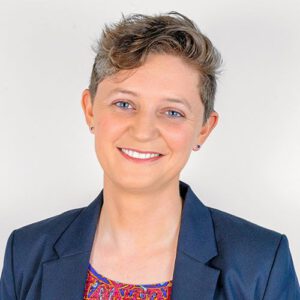 Director of Online Learning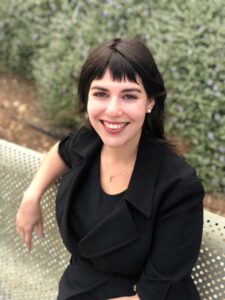 Director of Programs and Partnerships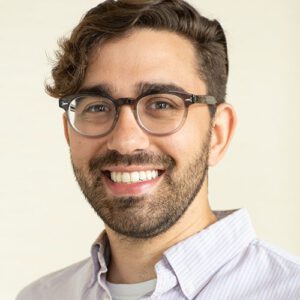 Los Angeles Program Coordinator
Design of Immersive Experiences
Mabat: Senior Educators Cohort Israel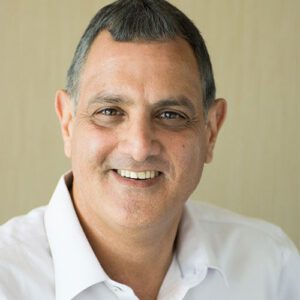 Director of the English Speaking Countries Division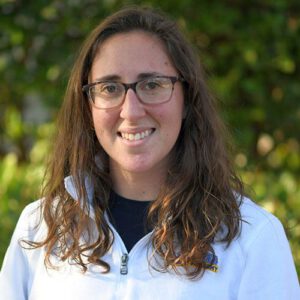 Masters Entry Into Nursing Student
John Hopkins School of Nursing