Ideas and reflections from our community
In our publications, M² fellows and faculty share bold new pedagogies, creative reflections, and innovative educational research. Download, share with your learners, and enjoy.
The dance between sea and land
In her op-ed for eJewish Philanthropy, M² Senior Program Director Mollie Andron considers the importance of in-person gatherings and our gradual re-emergence into them.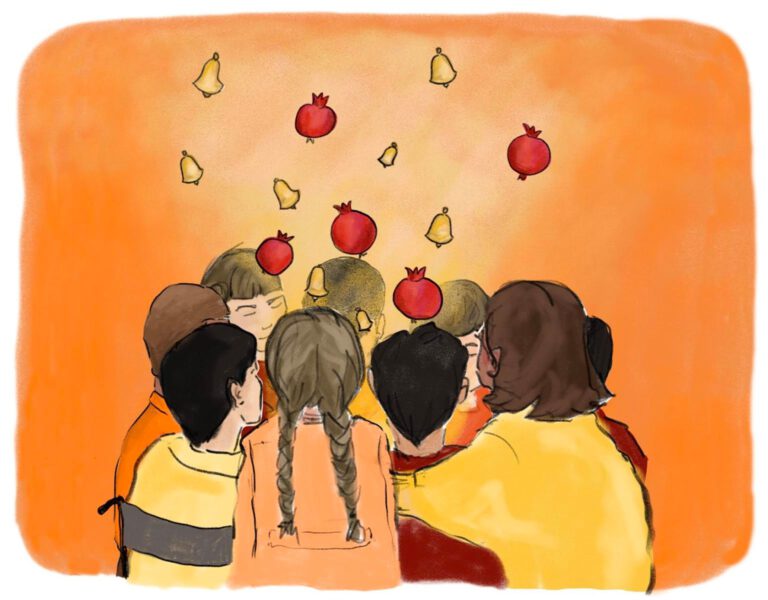 Exploring the Jewish educational practices of well-being
Rabbi Lisa Goldstein, a graduate of M²'s inaugural Jewish Pedagogies Circle, explores the Blessing for a New Month – and what it can teach us about lifting up our students who are struggling with their mental health.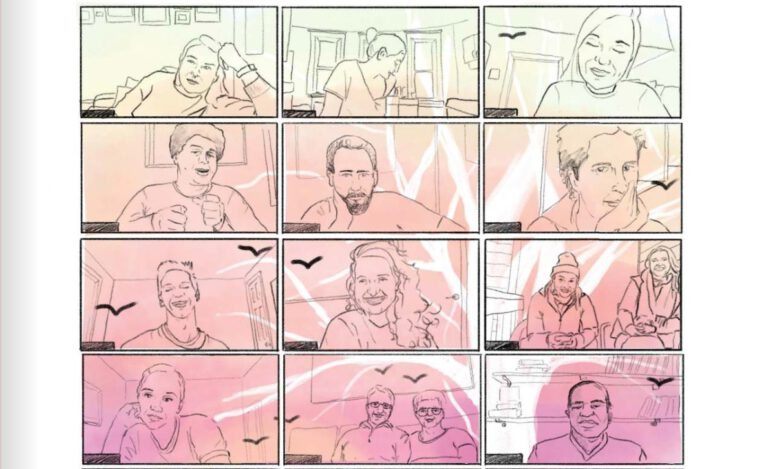 Awakenings: Our Memoir of Transformation
With every transformation invariably comes a loss and the transformed-from must be recognized and attended to before the transformed-into can...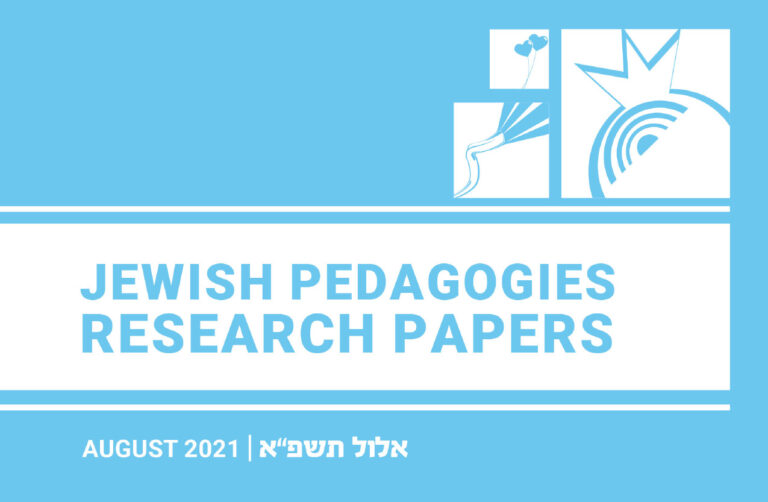 Jewish Pedagogies Research Papers
The Jewish Pedagogies Circle sprung from the quest to gather senior-level educators in a Studio & Lab experience to investigate how Jewish wisdom can inform how we teach, learn, and practice education.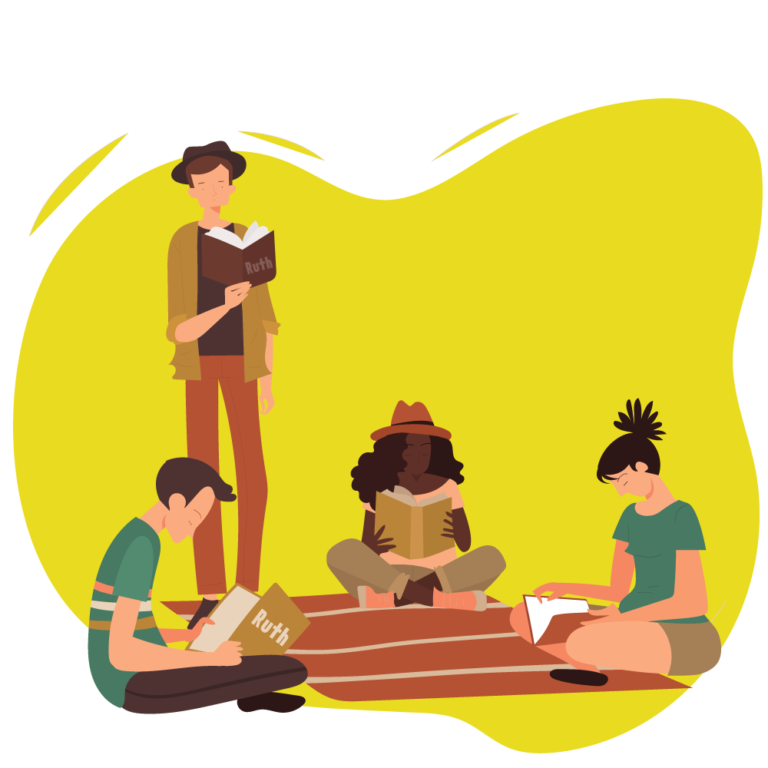 Our life's experiences and choices are visible on a person's face: in the eyes, the lines, and in the expressions....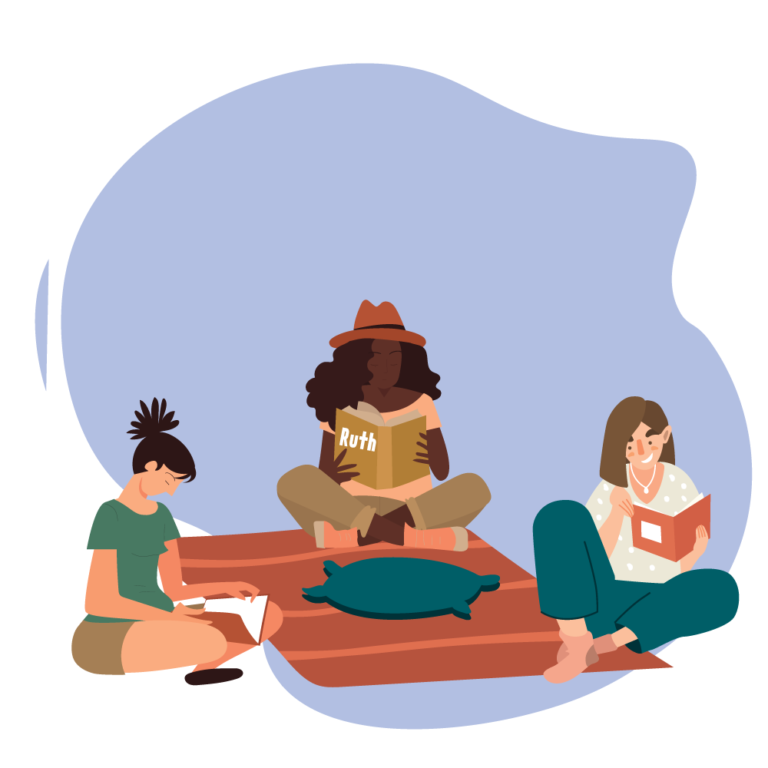 Ruth: Convert or Interfaith Partner?
May we embrace those who choose to be part of the Jewish family whether they have converted or not. It...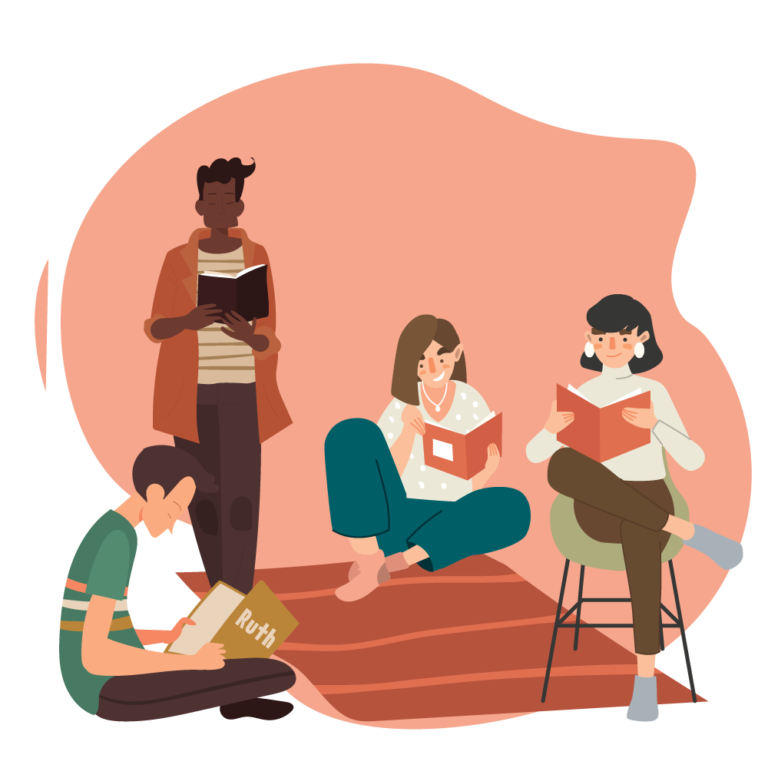 Blessing Ruth, Blessing Our Daughters
When the townspeople bless Ruth in the name of Rachel and Leah, they are linking her to these women who...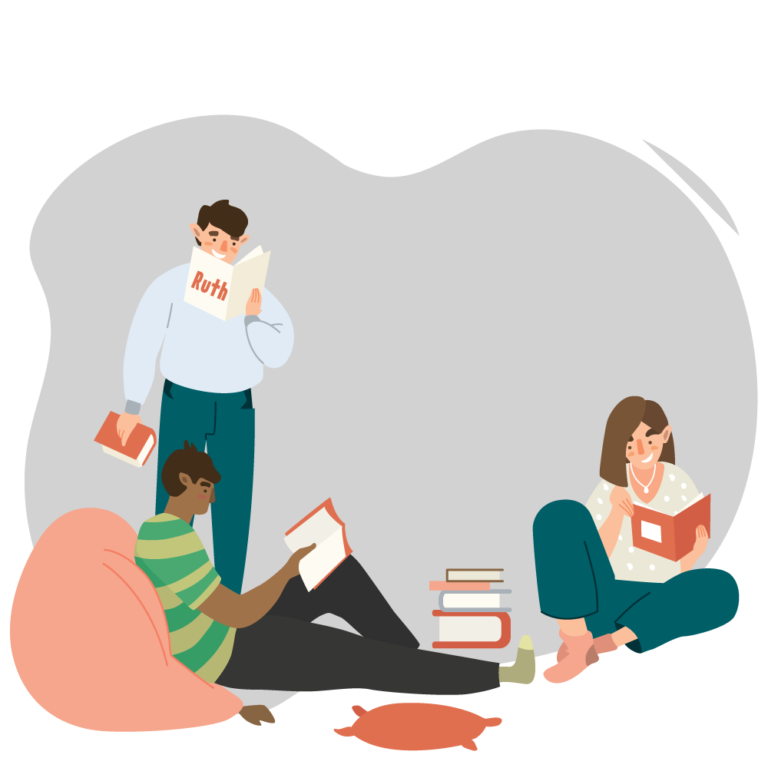 Naomi – Not Your Average Mother-In-Law
Is it possible to be a mother-in-law without being overbearing to your daughter-in-law? Popular western culture would suggest not; But...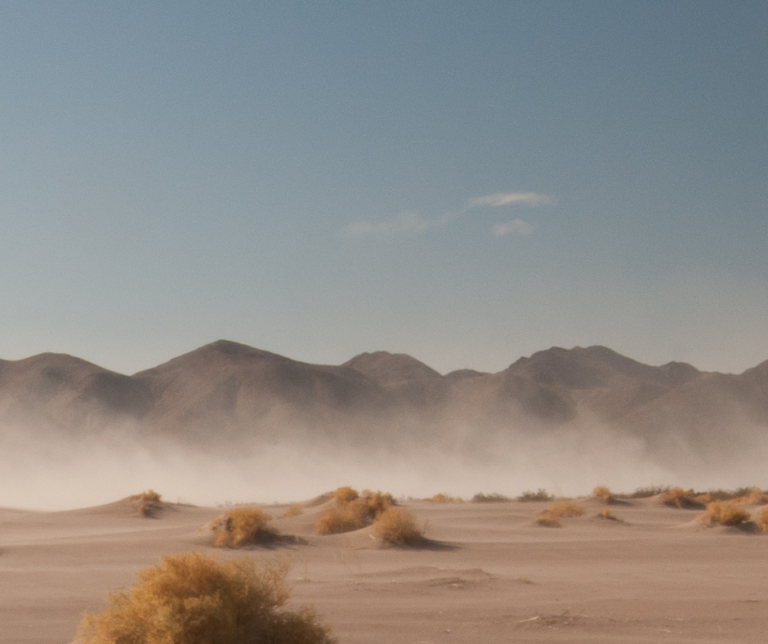 How to read the giving of the Torah like an experiential educator
On Shavuot, we read the story of Moses and the Jewish people receiving the Torah. It is one of the most iconic, memorable moments in our people's history. If you are an educator reading this story, you may notice that the opening verses are a model for how to begin a powerful experience… Read more >