Ideas and reflections from our community
In our publications, M² fellows and faculty share bold new pedagogies, creative reflections, and innovative educational research. Download, share with your learners, and enjoy.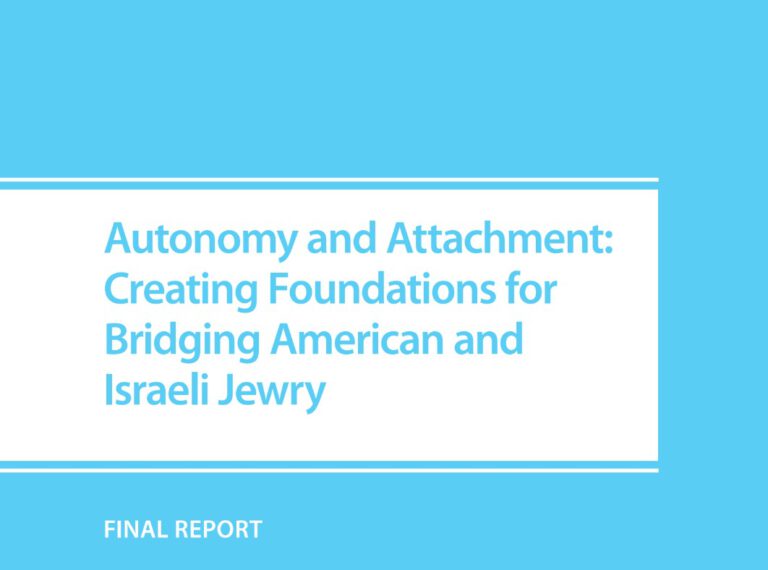 At the request of UJA Federation of New York, M²: The Institute of Experiential Jewish Education has recently conducted a...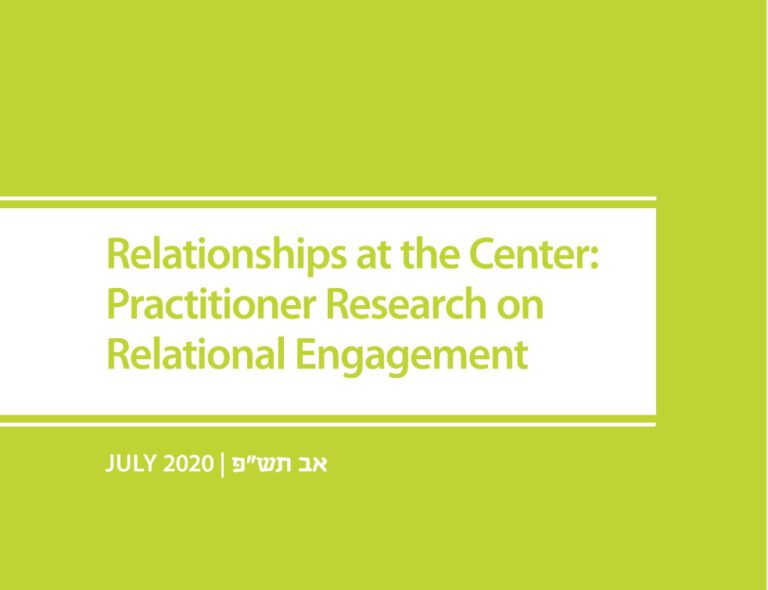 Relationships at the Center: Practitioner Research on Relational Engagement
In July 2018, M²: The Institute for Experiential Jewish Education launched the first of two yearlong pilot programs dedicated to...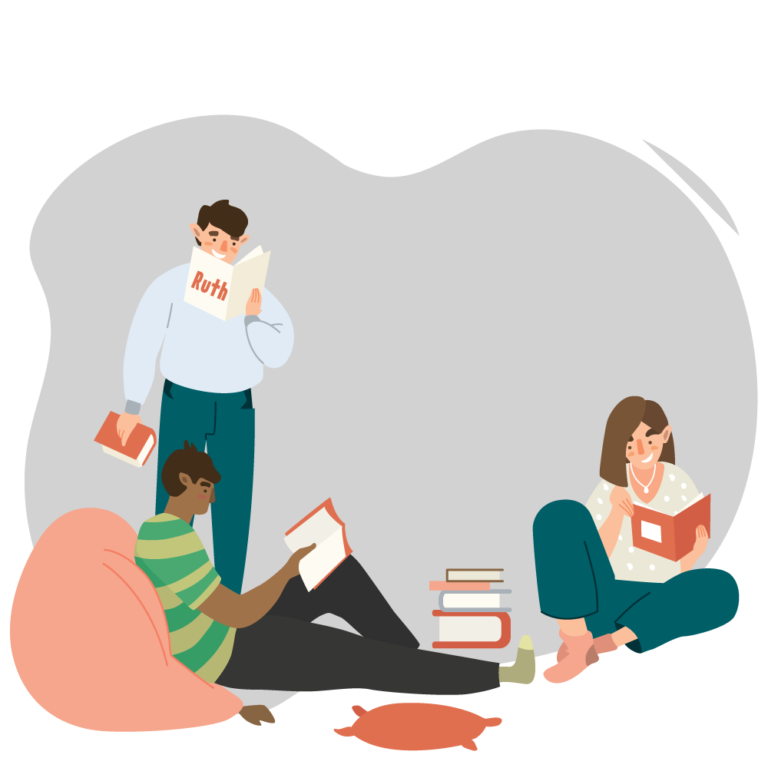 Naomi – Not Your Average Mother-In-Law
Is it possible to be a mother-in-law without being overbearing to your daughter-in-law? Popular western culture would suggest not; But...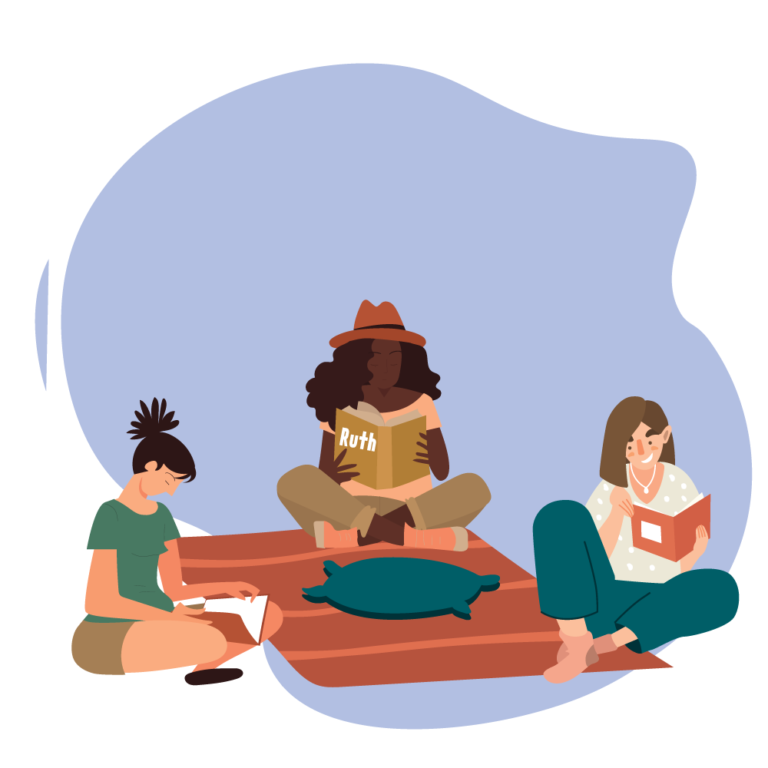 Ruth: Convert or Interfaith Partner?
May we embrace those who choose to be part of the Jewish family whether they have converted or not. It...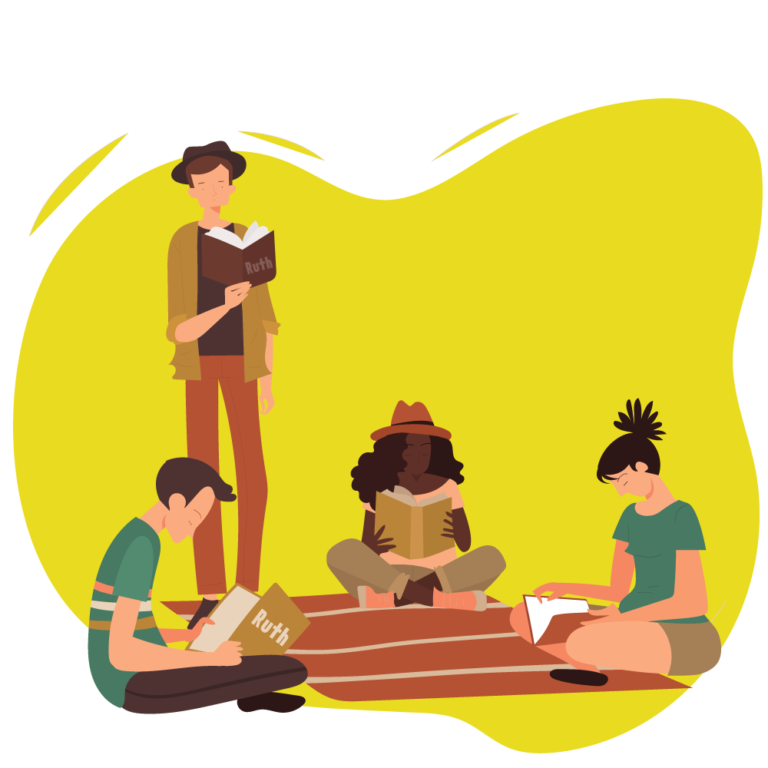 Our life's experiences and choices are visible on a person's face: in the eyes, the lines, and in the expressions....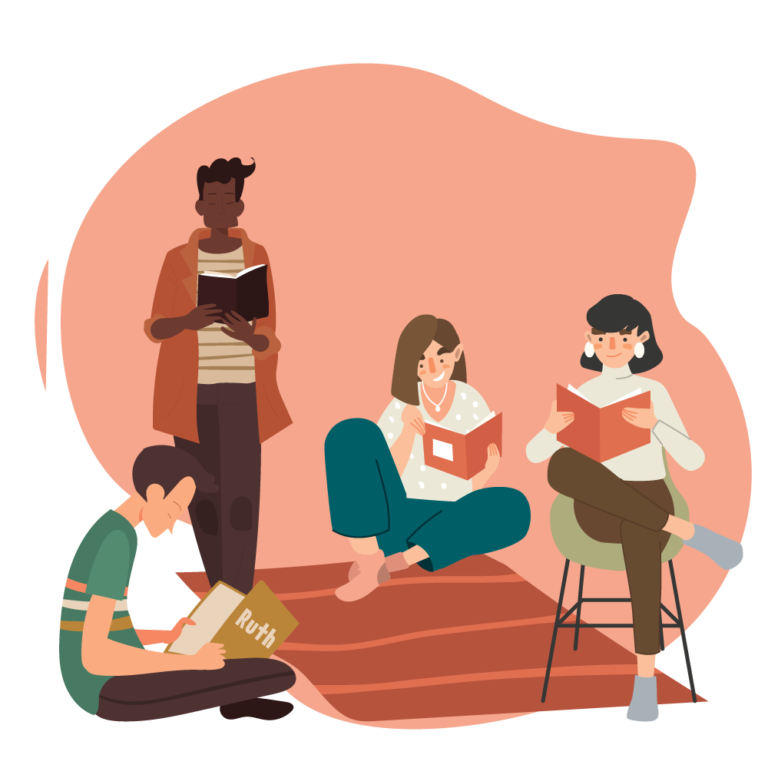 Blessing Ruth, Blessing Our Daughters
When the townspeople bless Ruth in the name of Rachel and Leah, they are linking her to these women who...