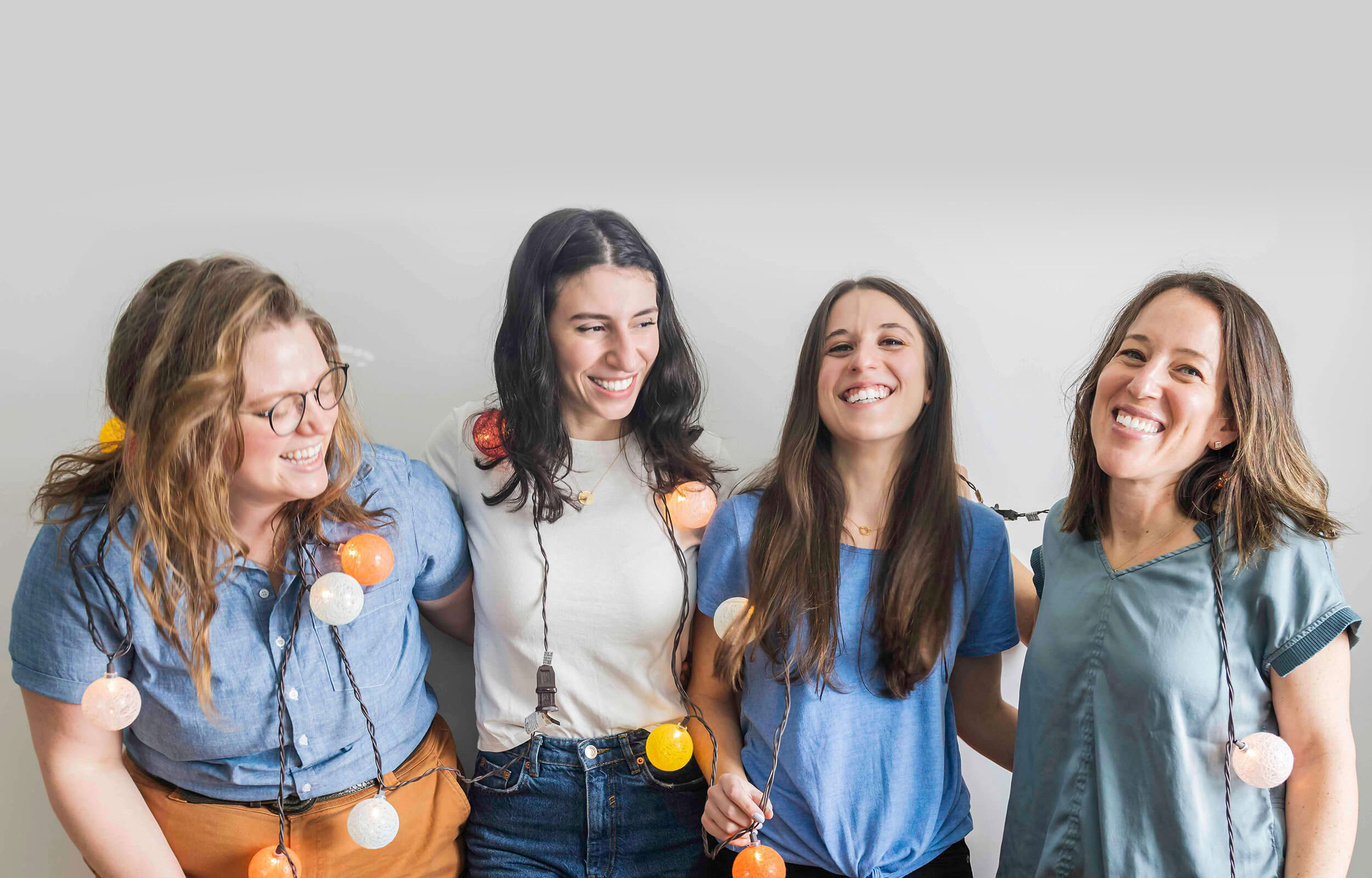 Professionalize your Passion
Programs For Educators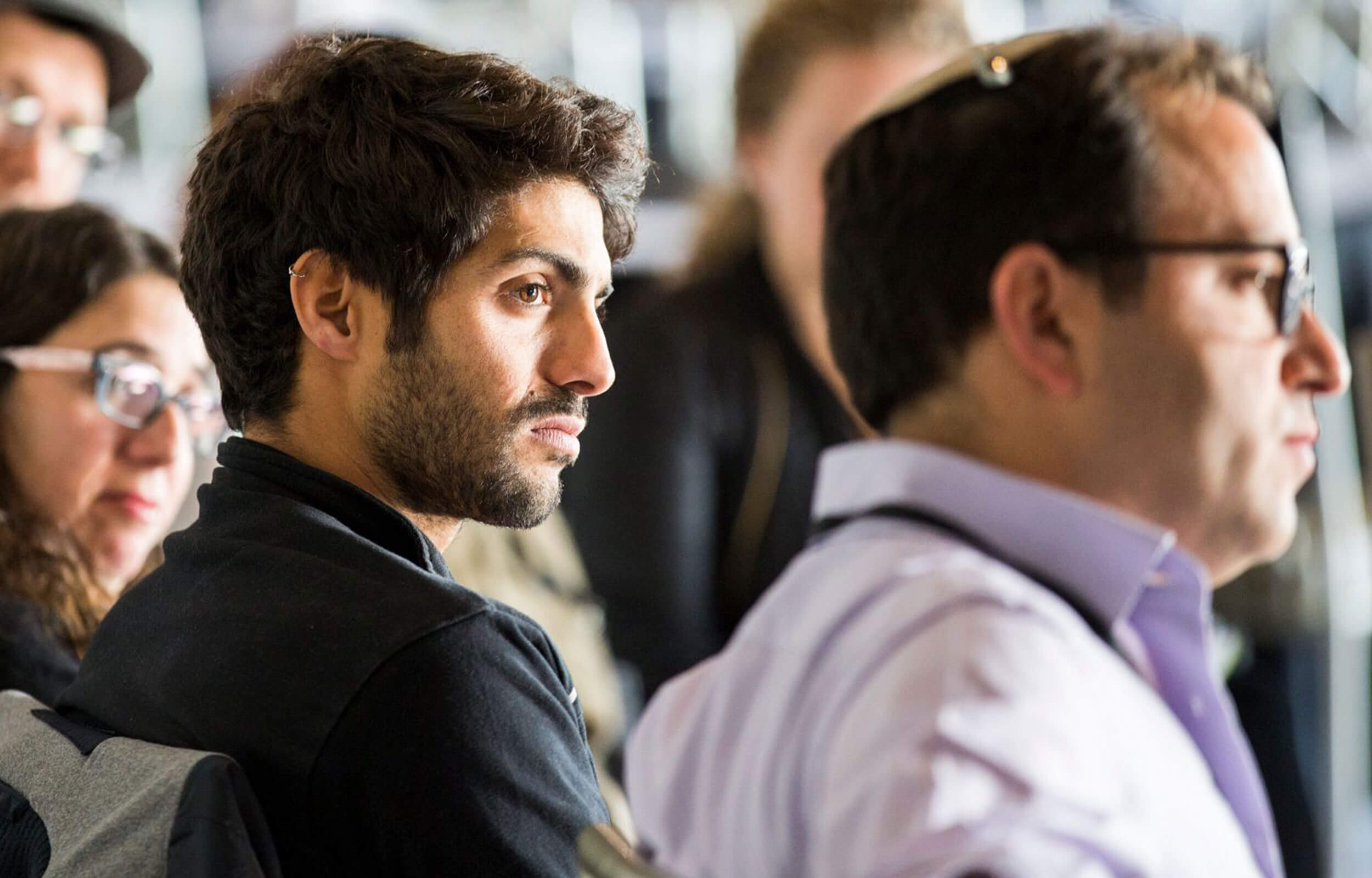 Design Inspiring Experiences
Services for Organizations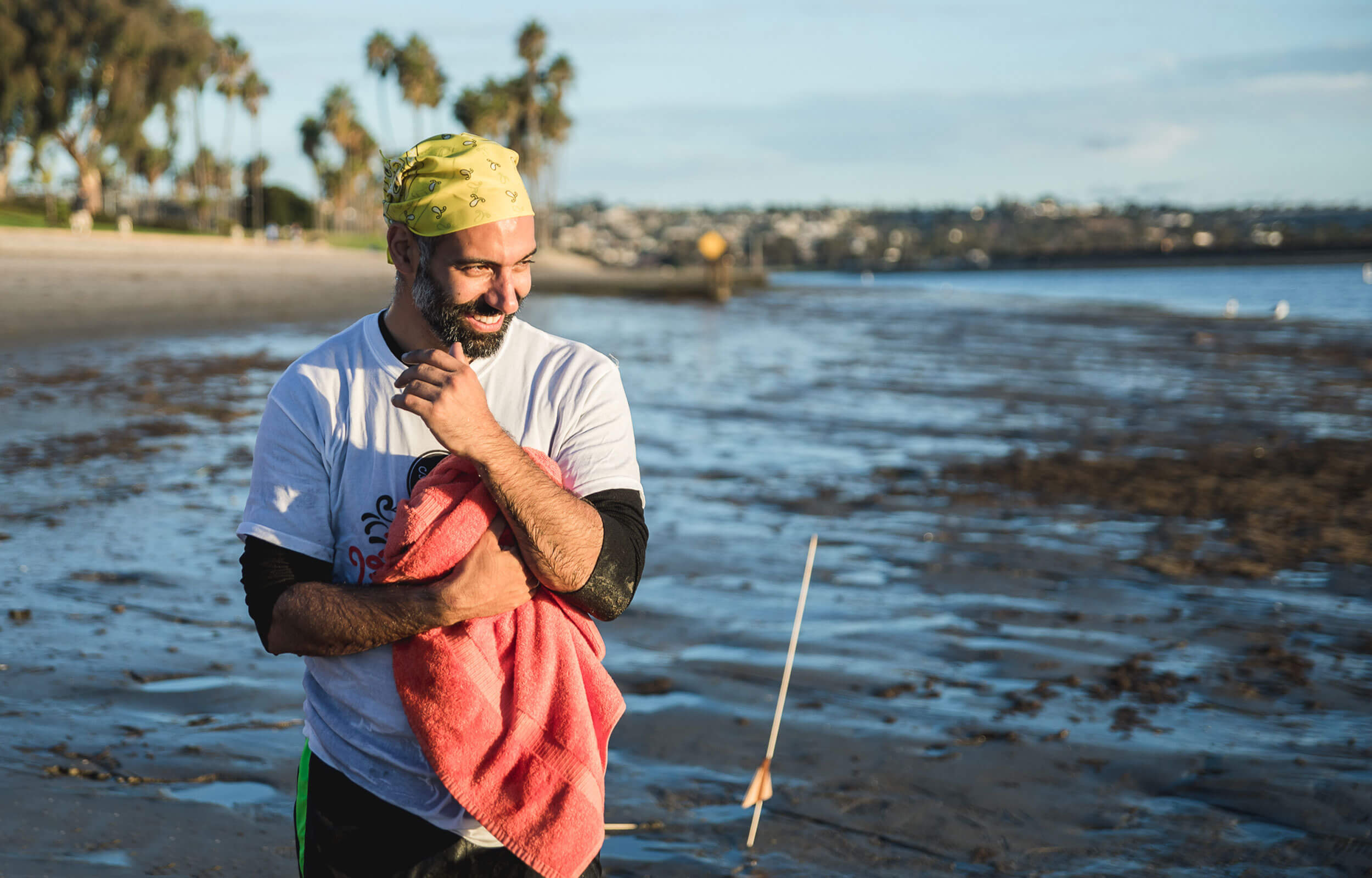 Discover Innovative Approaches
Educational Resources and Events
M²: The Institute for Experiential Jewish Education helps educators and organizations design compelling educational experiences that help their learners find meaning and relevance in Jewish life.
EXPERIENCING JEWISH VALUES IN ACTION​
Designing learner-centered experiences
Facilitating and nurturing meaning-making
"No one else is doing what M² is doing – bringing the right people together and encouraging us to think strategically about the larger goals of Jewish education. M²'s founding idea – that the Jewish education community should be thinking across platforms – is sublime, brilliant, and necessary."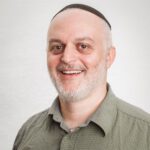 18x18 Executive Fellowship
Vice President of Innovation and Education, Foundation for Jewish Camp
"The highlight of my M² experience was meeting so many different educators from different backgrounds and countries and thinking about Jewish education together. I learned how to create programs that are easily accessible to participants, and how to engage participants so that they want to learn more and return for future programs."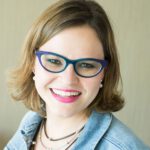 Senior Educators Cohort 3
Executive Director, Hillel Warsaw
"M² cultivates a supportive, thoughtful environment where people can really geek out (and learn a lot!) about pedagogy… And, I also really appreciated that at M², Jewish arts are not marginal but matter to broader engagement with Jewish culture and learning."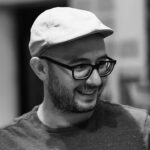 Jewish Pedagogies Research Fellowship 1
Education and Programming Director, Bronfman Fellowship
"M² brought the beauty of our Jewish traditions into the learning space, encapsulating all of my senses. I learned in new ways – using my body, my hands, my eyes, my voice – and my whole self was fully in it."
Assistant Director Community Outreach, The Jewish Federation of Greater Los Angeles
Services for Organizations
M²: The Institute for Experiential Jewish Education translates your organization's educational challenges into opportunities for innovation, transformation and excellence.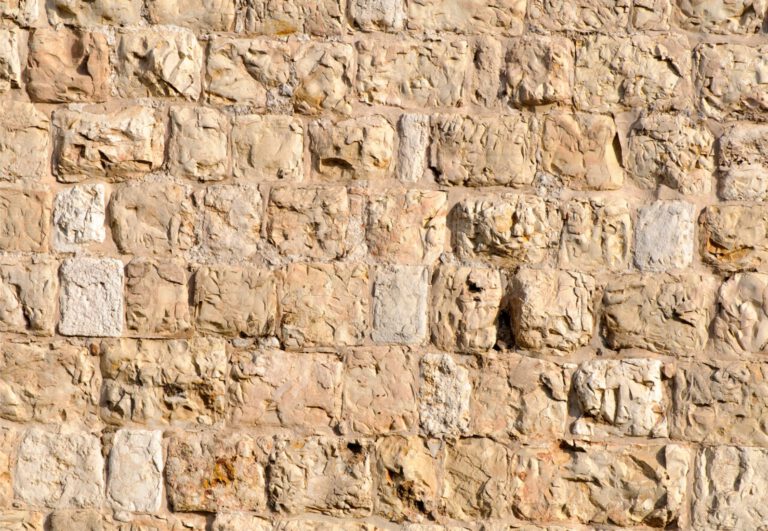 An Experiential Approach to Tisha B'Av: Action Leads to Feeling
Tisha B'Av is parallel to the avelut period of personal mourning, but in an inverse way. In both cases, our actions create emotional states. Similarly, by practicing actions that reflect our guiding values, even if they don't reflect our current feelings, we can work to create a society with a sense of justice and ethical propriety.