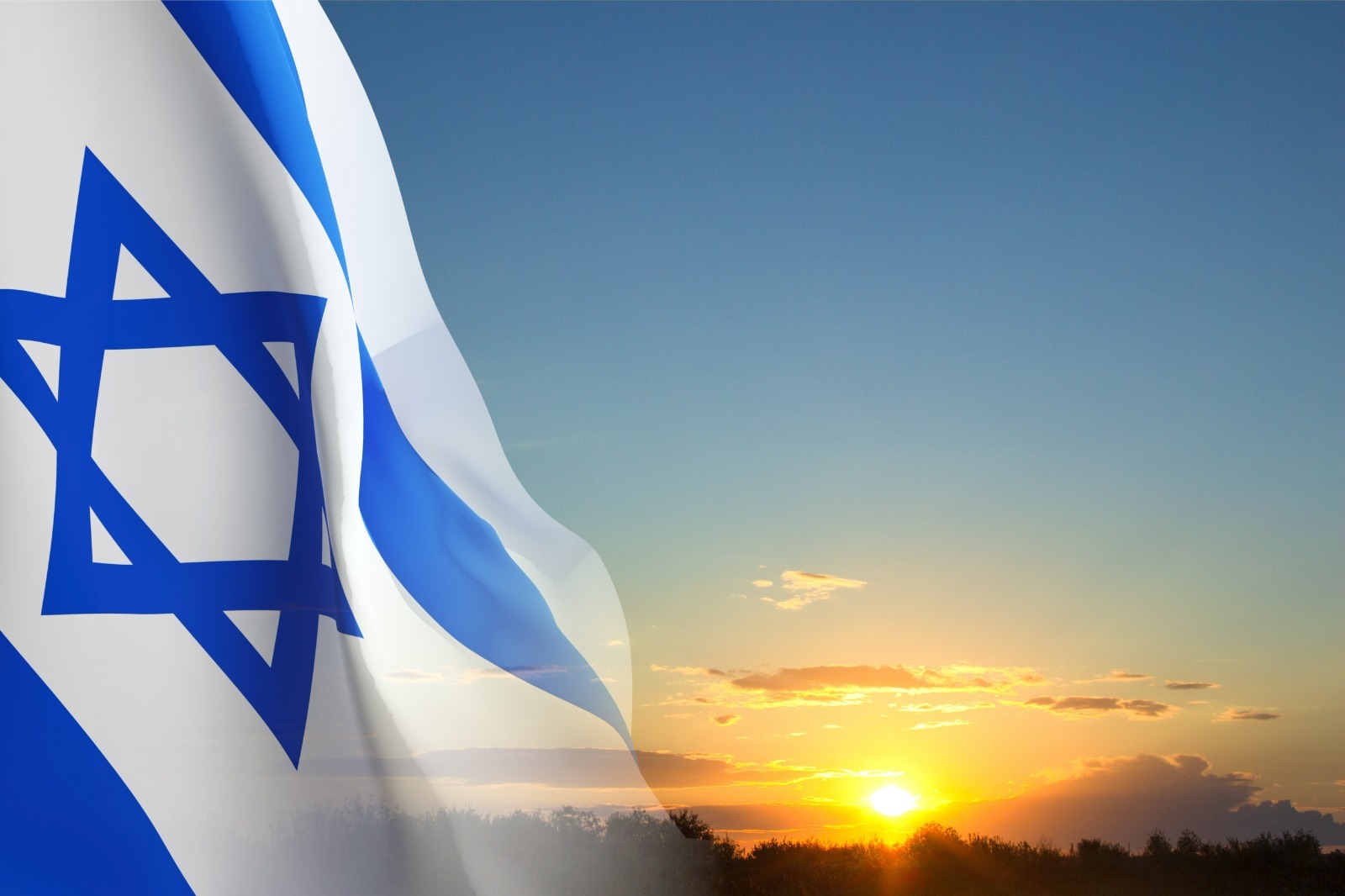 WORKSHOPS AND RESOURCES TO MEET THIS MOMENT
JEWISH EDUCATION
IN A TIME OF CRISIS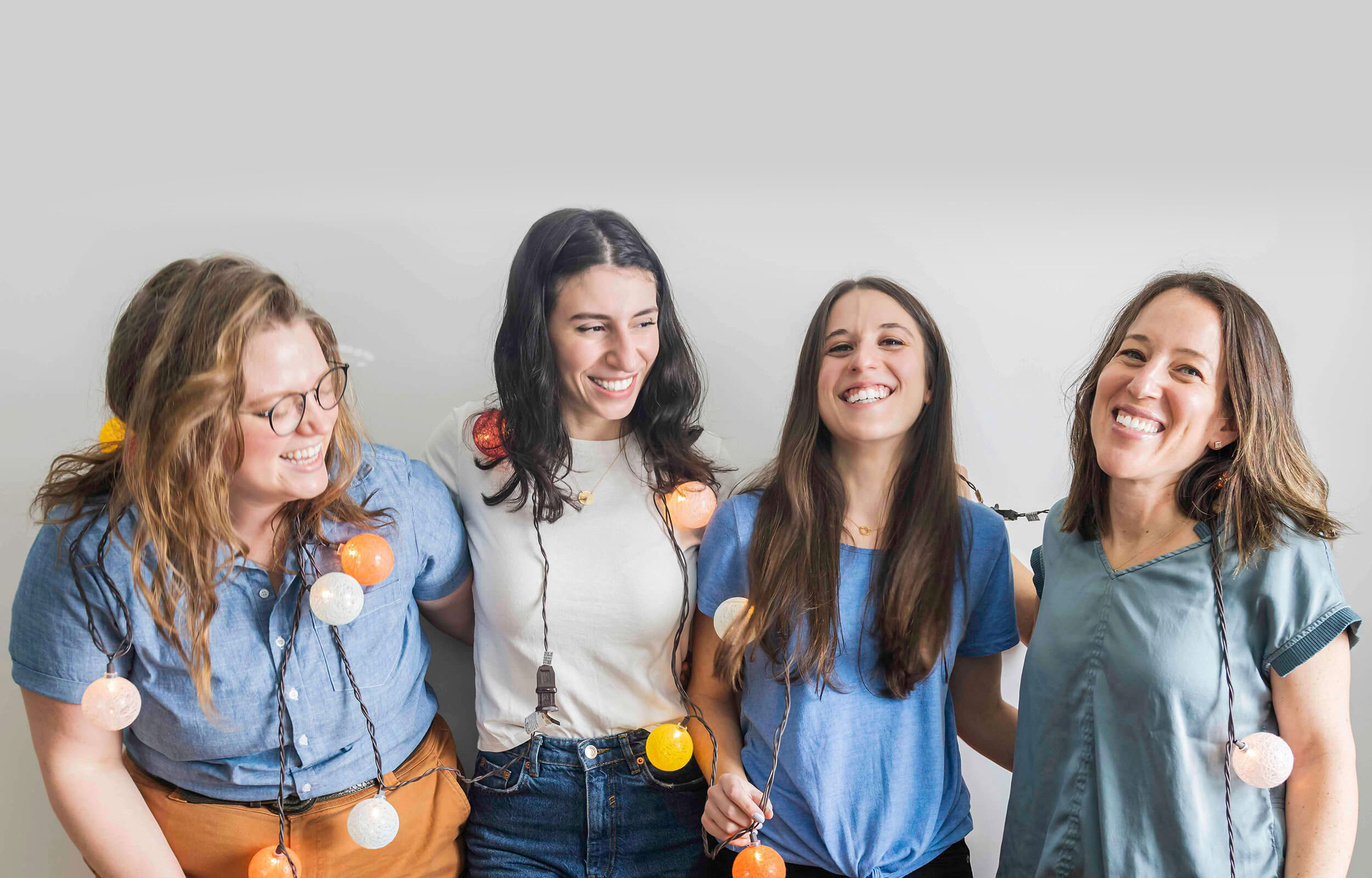 Professionalize your Passion
Programs For Educators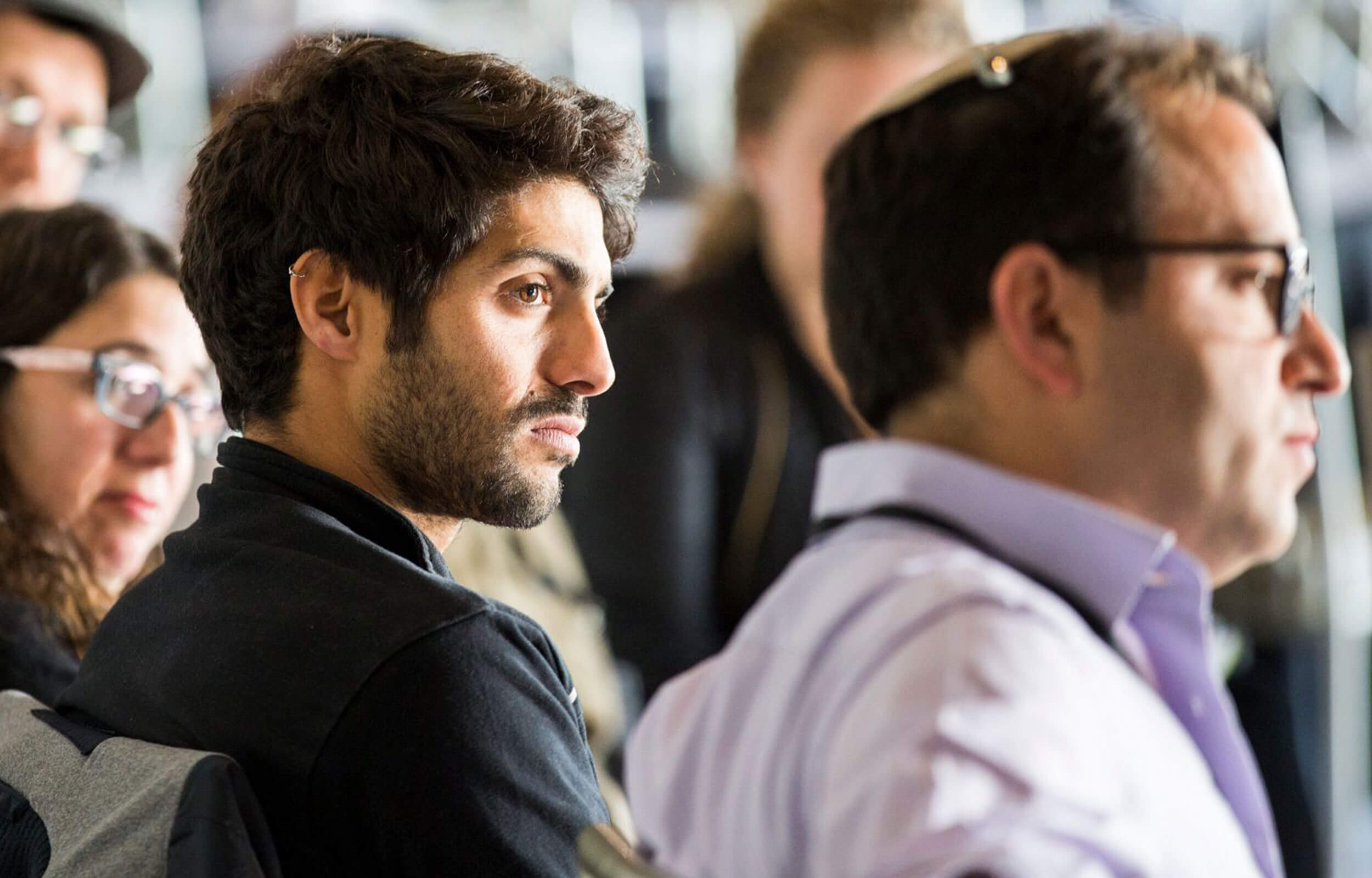 Design Inspiring Experiences
Services for Organizations
M²: The Institute for Experiential Jewish Education helps educators and organizations design compelling educational experiences that help their learners find meaning and relevance in Jewish life.
EXPERIENCING JEWISH VALUES IN ACTION​
Designing learner-centered experiences
Facilitating and nurturing meaning-making
"During the fellowship's immersive seminars, I was transported to another world where I could think deeply and connect without any distractions. It was brilliant. By incorporating the knowledge I learned from M² into my work, I have vastly transformed it."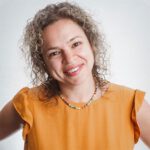 Senior Educators Cohort 5
Director of Teen Services and Leadership Development, Edith and Carl Marks, Jewish Community House of Bensonhurst
"M² gave me the opportunity to be part of a lively Beit Midrash where I could think critically about pedagogy and the Jewish tradition behind it, and actualize my research. M² gave me the space to explore, experiment, connect with others, and find my own voice."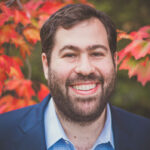 Jewish Pedagogies Research Fellowship, Cohort 1
Executive Director, Cornell Hillel
"To work closely with the M² team has allowed me to start to develop the foundations of my organization's Jewish educational philosophy, which we can build upon for years to come. To be able to focus on this work in a cohort of people who are doing so as well is exactly what sets M² apart."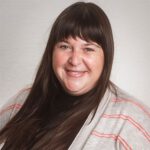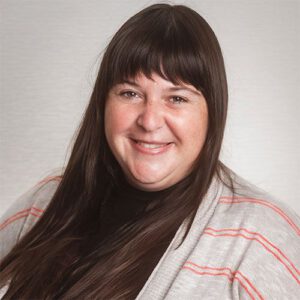 18X18 Executive Fellowship
Director of Education, Repair the World
"Every time M² shares a resource, I want to check it out because I know how worthwhile it will be. M² helped me put structure and a theoretical frame around my skills and knowledge, and ignited my interest in further research. By enabling me to explore current theories M² has helped me achieve multidirectional growth."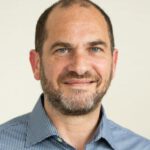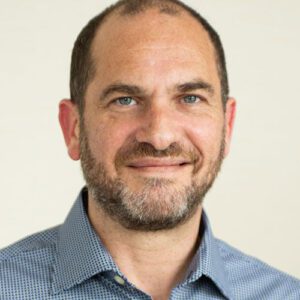 Senior Educators Cohort 4
Executive Director, European Council of Jewish Communities (EUJC)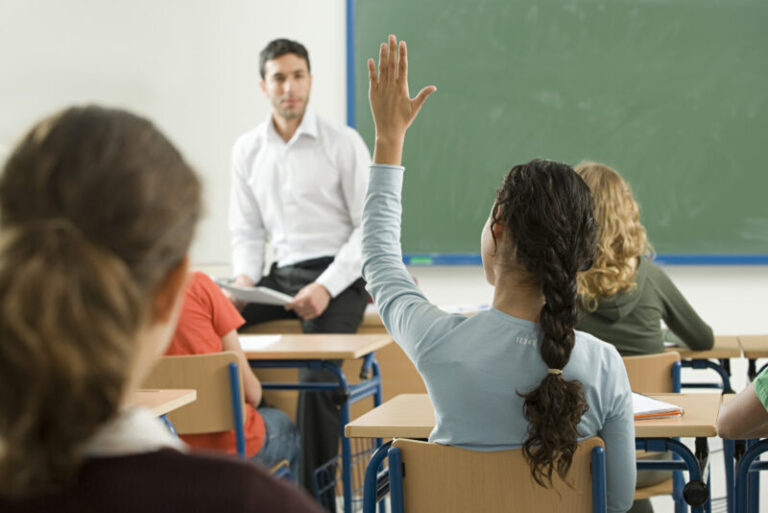 New poll finds Jewish educators around the world facing similar challenges post-Oct. 7; safety concerns prevail
In questionnaire, 1,500 teachers, clergy and engagement professionals say students feel unsafe, confused and isolated, but also curious about Israel and Judaism.
May our children return home safely
Back to school with a timely and unique perspective on teaching Jewish history