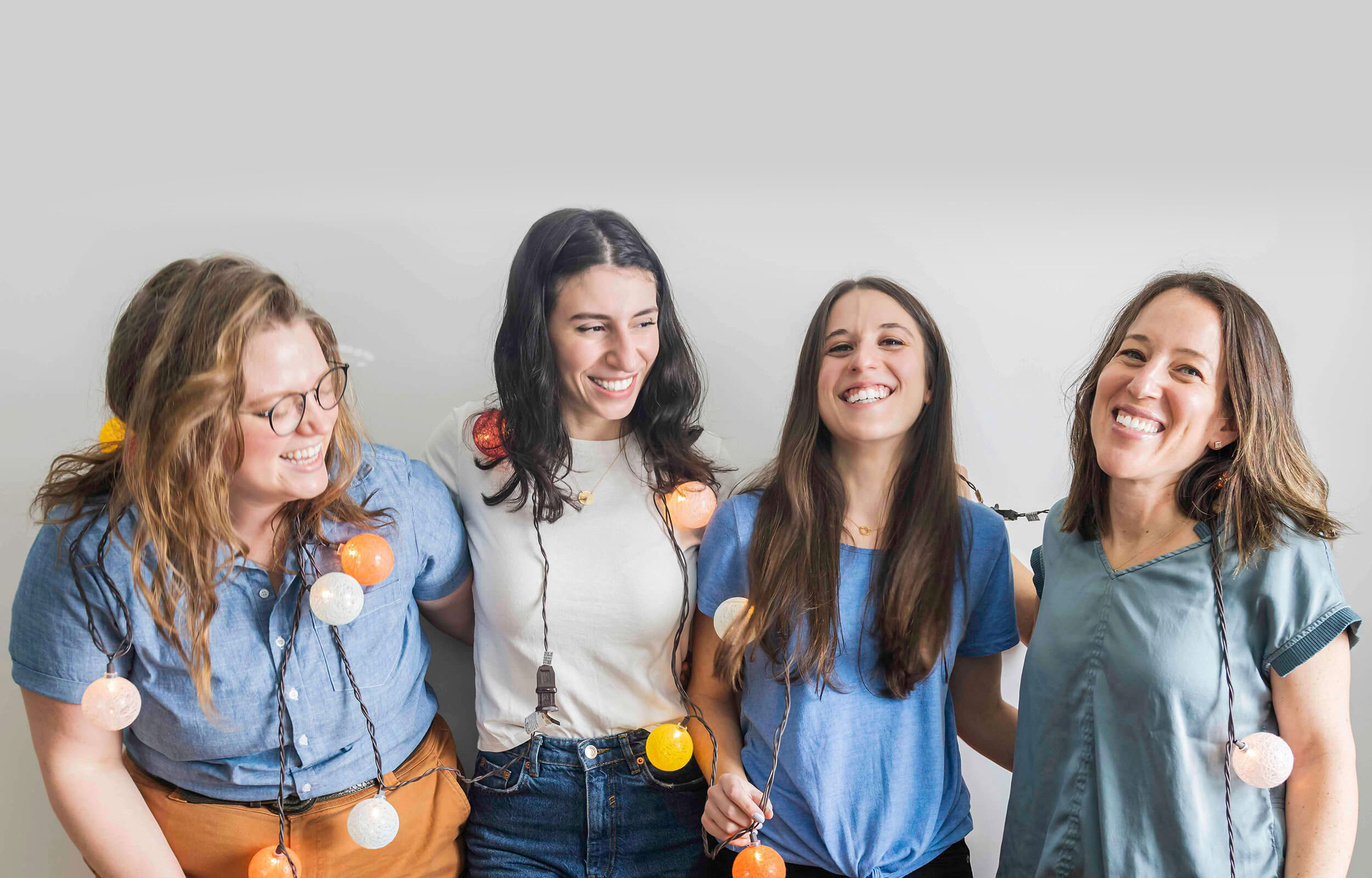 Professionalize your Passion
Programs For Educators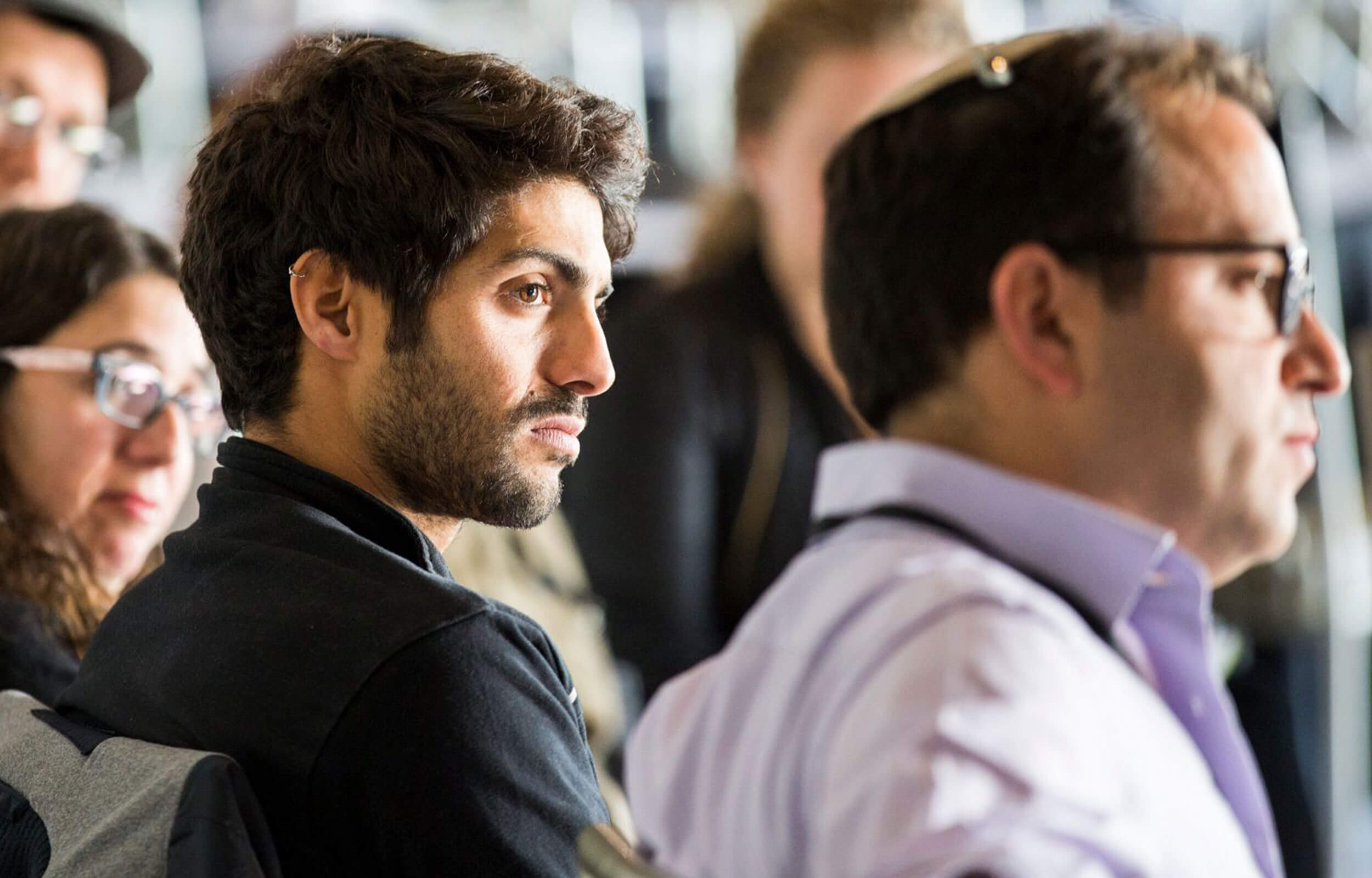 Design Inspiring Experiences
Services for Organizations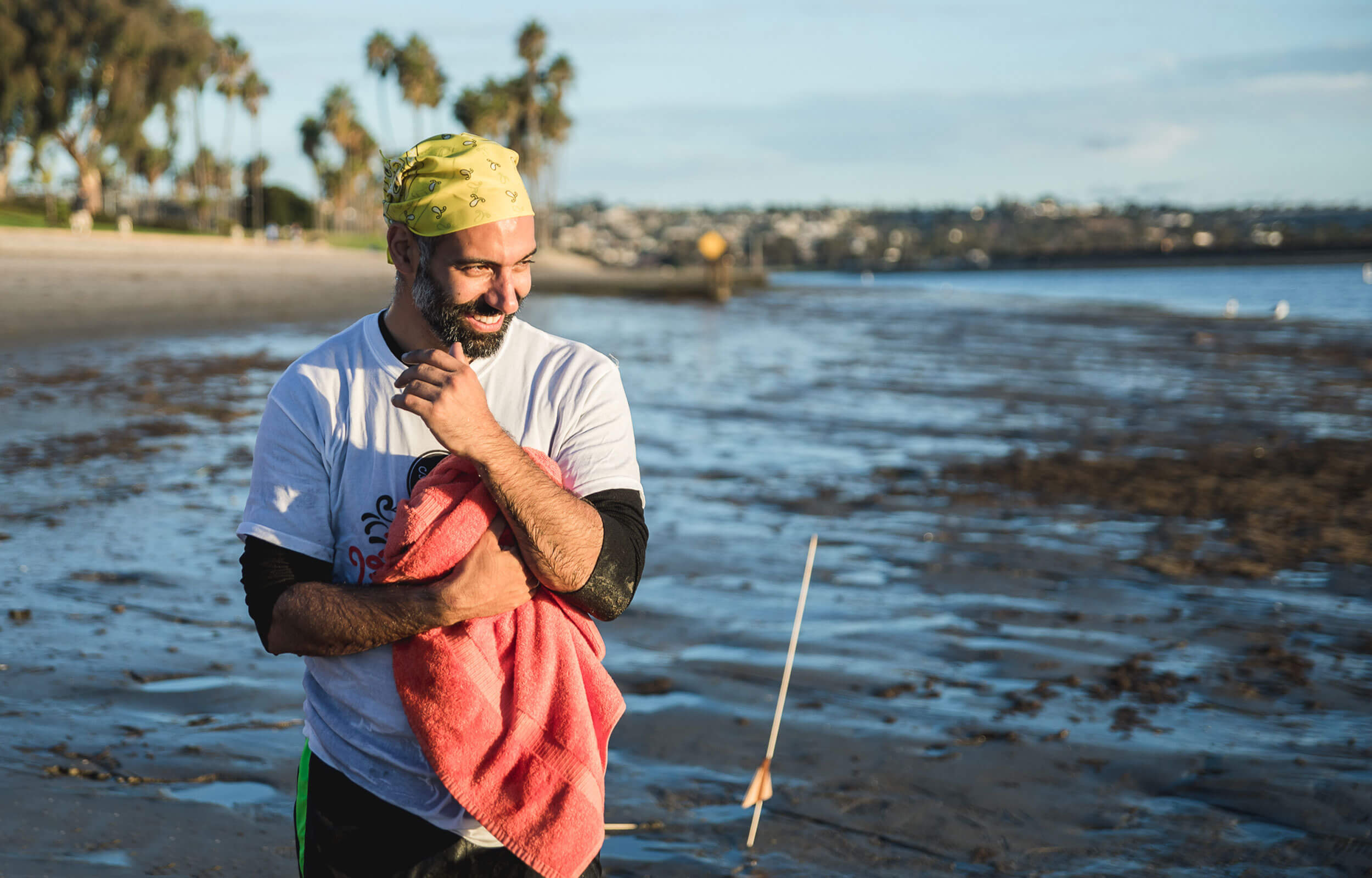 Discover Innovative Approaches
Educational Resources and Events
M²: The Institute for Experiential Jewish Education helps educators and organizations design compelling educational experiences that help their learners find meaning and relevance in Jewish life.
EXPERIENCING JEWISH VALUES IN ACTION​
Designing learner-centered experiences
Facilitating and nurturing meaning-making
"M² created a program that was high-level, methodical, relevant, and that pushed us forward… I had to articulate my goals and my path as a Jewish educator– and it changed my entire trajectory."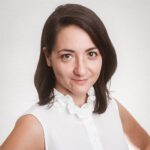 Vice President Enrichment Strategy, BBYO
"M² does a phenomenal job of identifying the right people for each experience – bright, inspirational, diverse, and incredibly passionate. As a result, the cohorts are just as valuable to each individual as the powerful content and curriculum."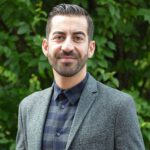 Relational Engagement Circle
Managing Director, JQ International
"Being part of M² was like finding my lost tribe… the experience was immersive – fueling creativity, gaining new ideas in experiential education, and exploring new ideas and thoughts about education all while developing not just professional relationships but close friends."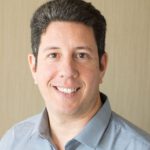 Director of Experiential Jewish Education, Shalom Hartman Institute
"Among the highlights of my M² experience were a dynamic cohort of colleagues, each of whom was doing really creative work in a variety of fields, and gifted faculty who brought unexpected and unusual skill sets to our program."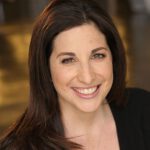 Executive Director, Florence Melton School of Adult Jewish Learning
Services for Organizations
M²: The Institute for Experiential Jewish Education translates your organization's educational challenges into opportunities for innovation, transformation and excellence.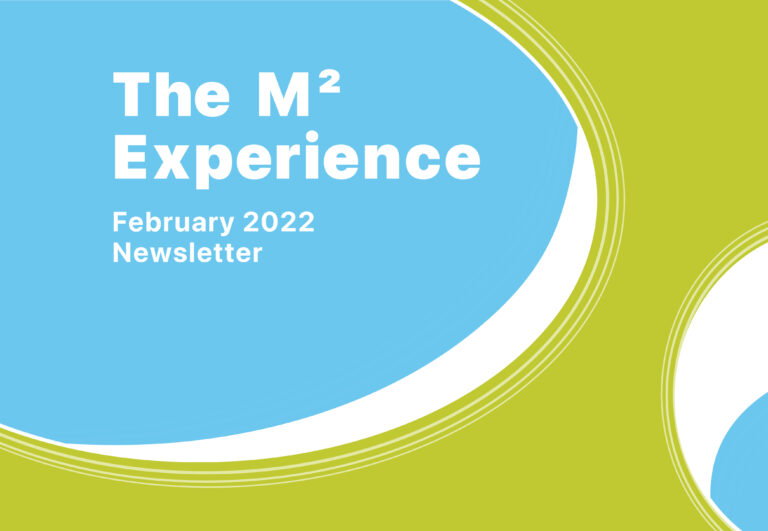 THE M² EXPERIENCE | FEBRUARY 2022
Seminars in Israel and Chicago I Mollie Andron's re-emergence of in-person programming op-ed I New team members I Alumni work I Purim resources | and more...