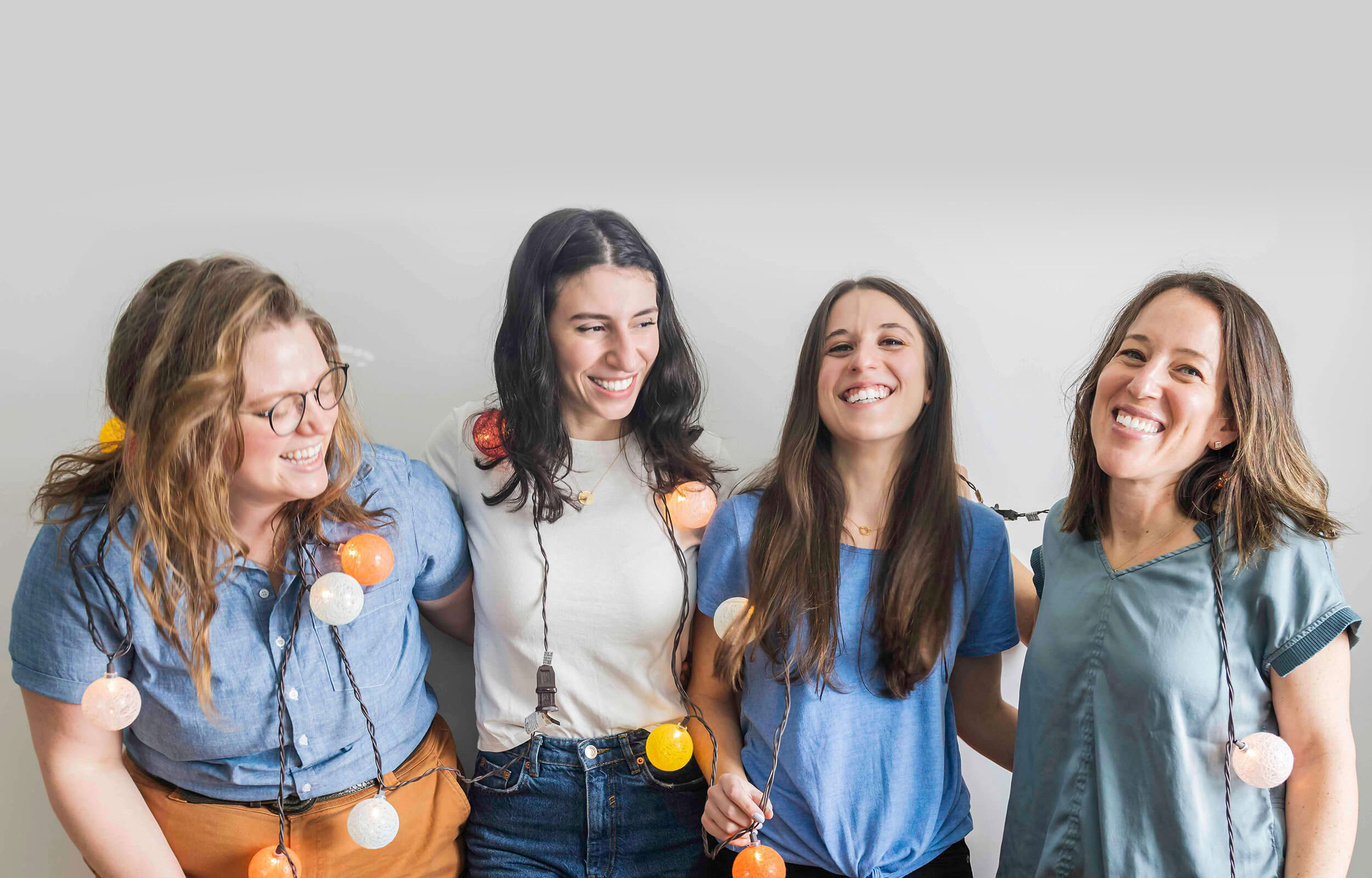 Professionalize your Passion
Programs For Educators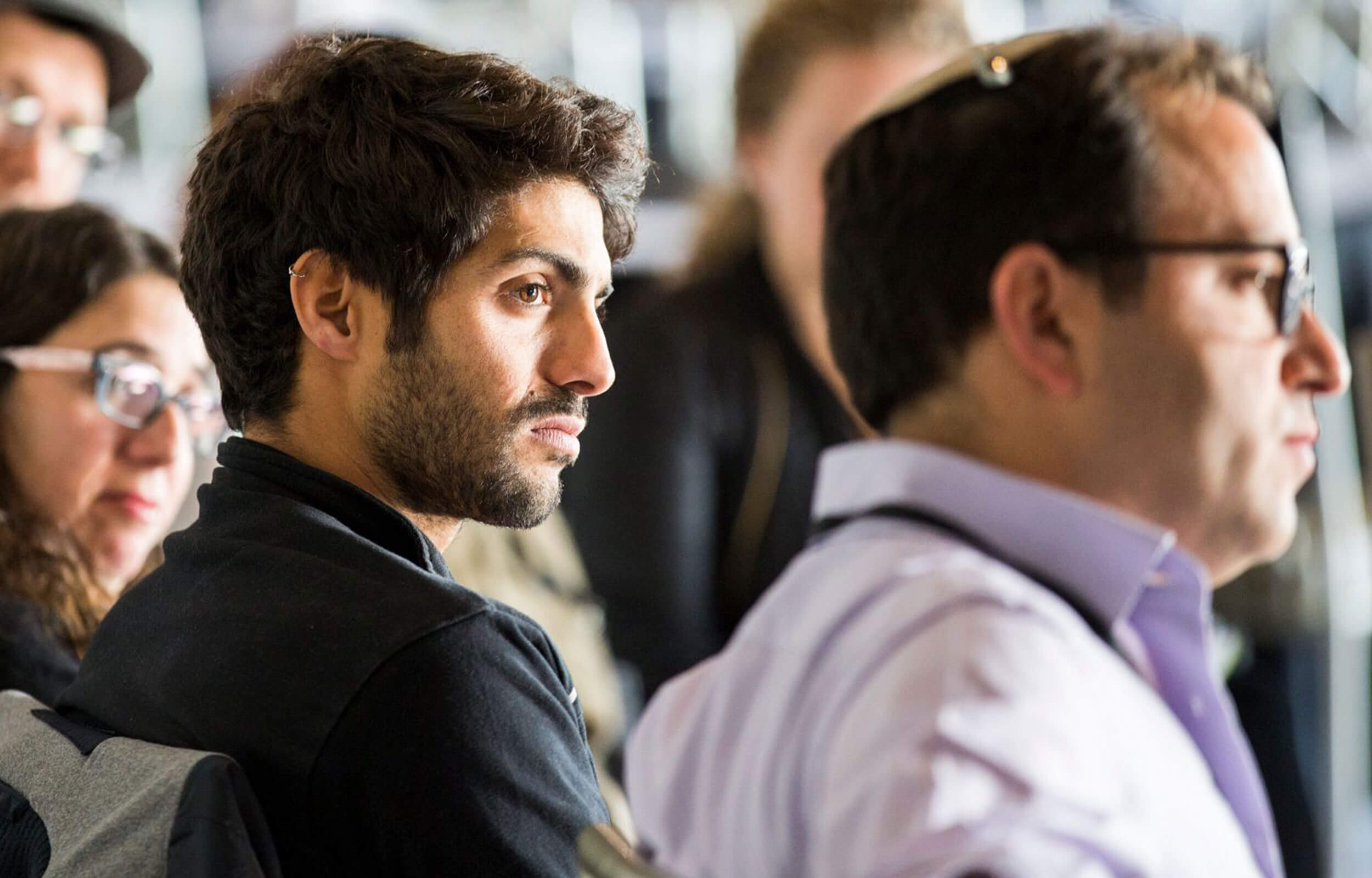 Design Inspiring Experiences
Services for Organizations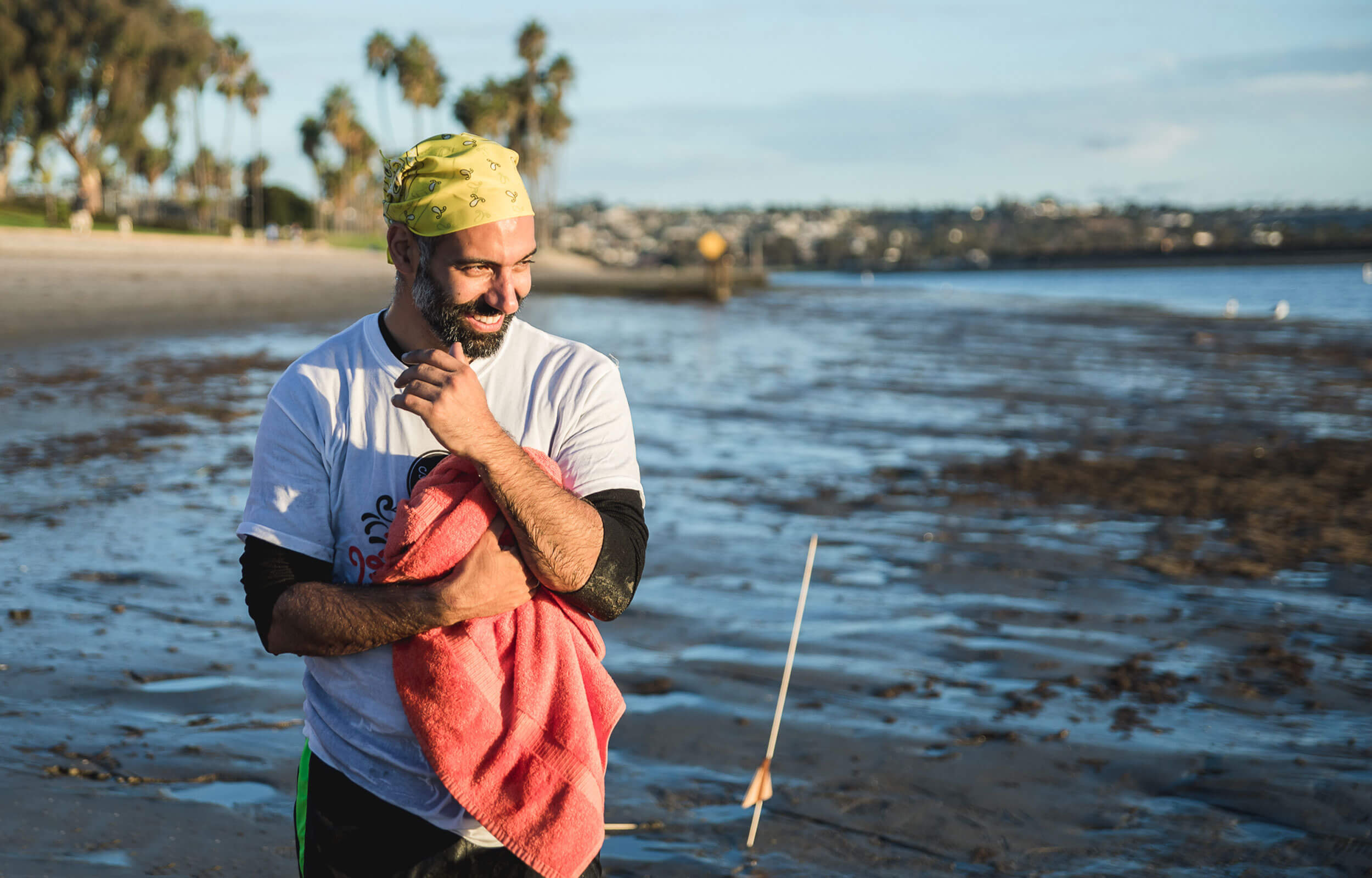 Discover Innovative Approaches
Educational Resources and Events
M²: The Institute for Experiential Jewish Education helps educators and organizations design compelling educational experiences that help their learners find meaning and relevance in Jewish life.
EXPERIENCING JEWISH VALUES IN ACTION​
Designing learner-centered experiences
Facilitating and nurturing meaning-making
"The Jewish Pedagogies Circle was a transformative experience. As experiential educators, we often focus on academic work or educational work, but we rarely have the opportunity to focus on both theory and practice in a Jewish context. M² made it possible for me to do just that."
Marta Eichelberger-Jankowska
Taube Center for the Renewal of Jewish Life in Poland Foundation
"M² provided my team with a beautiful balance of theory and practice… They do an excellent job of balancing different modalities of learning, including interactive learning, chevruta learning, and time for reflection. The learning is serious and sophisticated – and worthy of educators' time."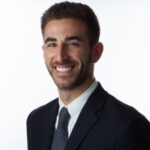 The Jewish Federation of Greater Los Angeles/NuRoots Senior Vice President, NuRoots
"SEC was an absolutely transformative experience for me. It gave language for things that I was doing instinctually, and it also gave my work more meaning and purpose... M² has raised the bar for all kinds of programs that my organization provides. We use M² tools, methodologies, and pedagogies every single day."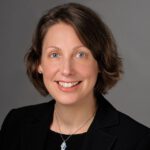 Senior Educators Cohort 1
Vice President of Community Outreach and Engagement Jewish United Fund/Jewish Federation of Metropolitan Chicago
"M² is the destination for soulful, intellectual, and personal advancement… Through its rigor, ingenuity, and innovative training, M² has lifted up the role of Jewish educators. If you're looking for a community of practice and training in experiential education, M² will be catalytic to your personal and professional growth."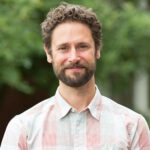 Relational Learning Circle 1
Consultant, Tidelines Consulting
Services for Organizations
M²: The Institute for Experiential Jewish Education translates your organization's educational challenges into opportunities for innovation, transformation and excellence.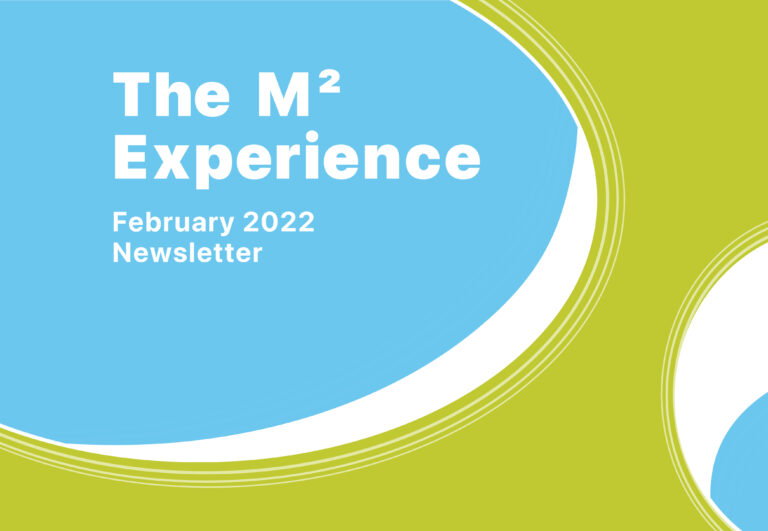 THE M² EXPERIENCE | FEBRUARY 2022
Seminars in Israel and Chicago I Mollie Andron's re-emergence of in-person programming op-ed I New team members I Alumni work I Purim resources | and more...