M² Israeli Alumni Gathering
Israel-based alumni of M²'s Senior Educators Cohort and Mabat joined us at M² Jerusalem for a night of connection and conversation.
Together with M² faculty, attendees:
to clarify the uniquely important work of Jewish educators in Israel
STRENGTHENED OUR CONNECTIONS
by reconnecting with familiar faces and expanding our networks
while sharing critical updates from the world of experiential education
with a delicious dinner, refreshments, and meaningful conversation
Facilitated discussion in the context of M² work with M² faculty members
Shuki Taylor, Kiva Rabinky, Shlomit Naim Naor, Clare Goldwater, and Ayal Beer
Engaging in Israeli/Jewish text study and processing group
M² Hosts and Facilitators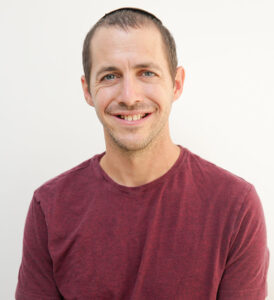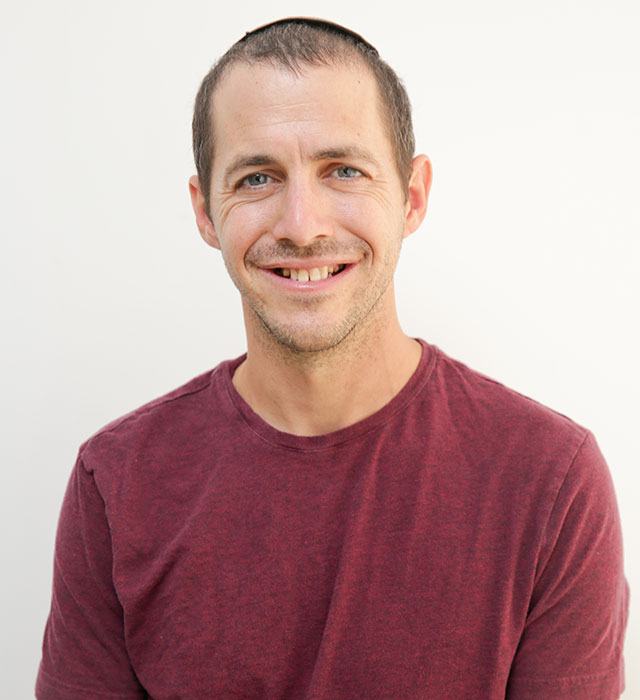 Israel Program Director, M²
Ayal Beer is the Israel Program Director at M². An experienced Jewish educator, Ayal has been managing a pre-Army leadership educational program focused on Jewish Israeli identity and social change since 2017. Prior to that, he participated in training educational staff for a variety of Jewish organizations in the U.S and Canada for over 5 years. Ayal earned a B.A in Social Work at Bar Ilan University and a Masters degree in Talmud and Religious Law from Shechter Institute. A licensed tour guide, Ayal lives with his wife and four kids in Kibbutz Hannaton in the Lower Galilee and is a graduate of SEC 1.
Israel Program Director, M²