We are pleased to offer coaching hours with M² staff and external faculty!
Below you will find the coaches who have offered their time to support you. The bullets under their names serve as each person's "calling card," or the topics they would love to explore with you.
To schedule a session, please contact your faculty advisor – Shuki Taylor, Clare Goldwater, or Kiva Rabinsky. Coaching will begin after the August seminar and will continue throughout the duration of the 18×18 Executive Fellowship.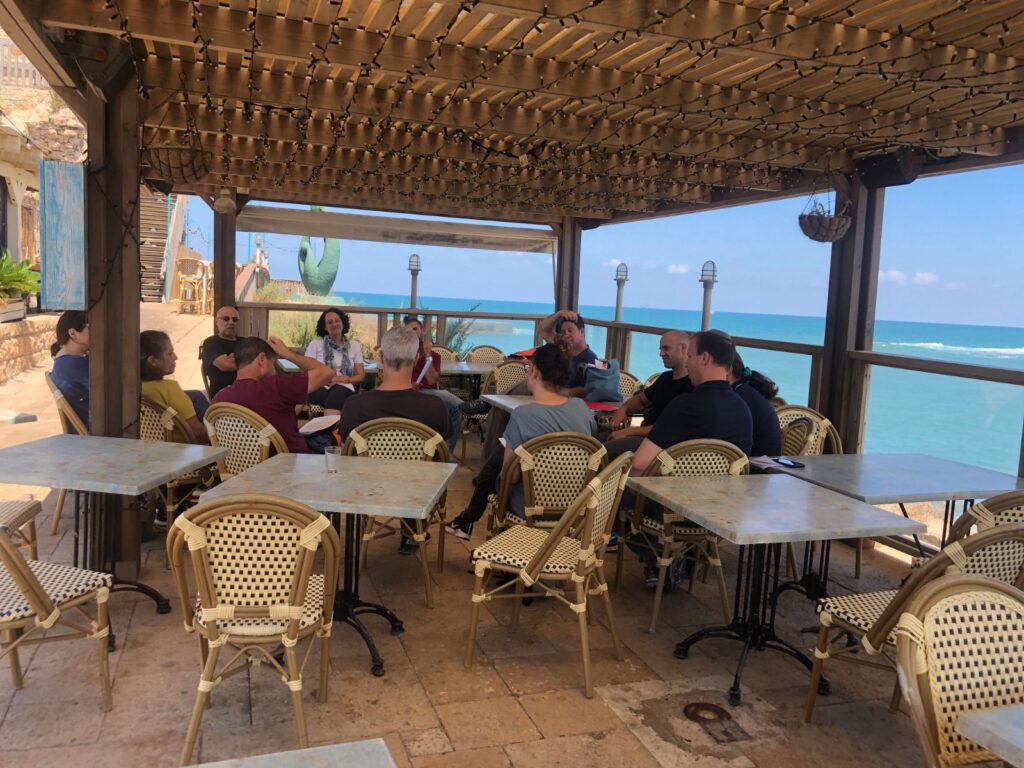 Kelly is the North American Director of Education at the Diller Teen Fellowship. She has spent her career building meaningful, dynamic Jewish experiences for children, teens, and adults. She has built a wealth of experience working in a myriad of different settings including camps, day schools, synagogues, and Israel travel. She holds a BA in Near Eastern and Judaic Studies from Brandeis University, a Masters in Jewish Education from Hebrew College, and is a graduate of the Pardes Educators Program.
Schedule time to speak with me about:
Articulating an educational vision
Building infrastructure to support educational innovation
Generating creative ideas for educational content
The 18×18 Executive Fellowship is composed of people with profoundly rich and diverse areas of expertise, interests, and passions. Below is each fellow's calling card. Reach out to them for support as needed!
Executive Director, Birthright Israel North America