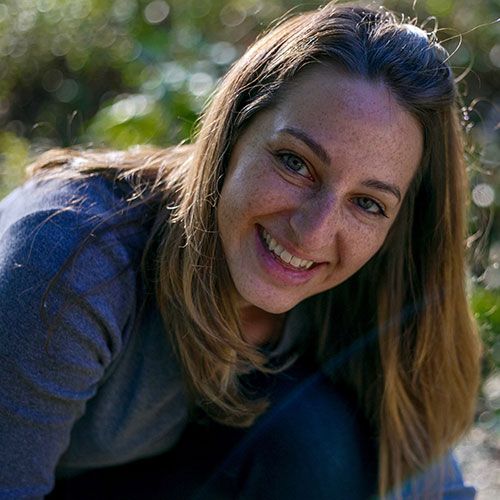 Program Director, Center for Values in Action
"Break the mold to build a better solution"
Abby is a relationally-driven leader who has designed her career around roles that allow her to help others bridge the gap between who they are and who they wish to be. She joined M² in 2022 as Program Director of the Center for Values in Action and spent her career prior to that working in a variety of settings including Jewish camping, academia, and as a clinical therapist. She spends her unstructured time thinking (often about human values and development), learning (she loves documentaries & interior design), and enthusiastically keeping up with pop culture!
Abby is a graduate of M²'s Camp Educator's Cohort and the current community coordinator for M²'s Chicago Educator's Cohort. Abby lives in Evanston with her partner Zach, her 3 adorable kiddos Max, Ayla, and Asa, as well as her mini shih-tzu Badger.