Teaching Jewishly: New Practices for Today's Needs
AN ONLINE SYMPOSIUM
Delve into bold new methods and practices for teaching Jewishly – designed by the 2022 M² Research Fellows to increase the depth and impact of 21st century Jewish education!
Choose from an array of sessions that address urgent issues
Make the "how" of teaching Jewishly just as Jewish as the content
Implement and adapt innovative, original practices in your own setting
INSPIRATION AND MOTIVATION
Deepen your craft with guidance from 19 senior educators
Welcome & What are We Teaching Towards?
Mollie Andron
Le'hitatef: A Pedagogy of Loving Embrace
Dr. Andrea Lieber
On Love, Conversation, Immersion and Intention
V'ahavtah: A Pedagogy of Love (Learning to Love the Student You Hate)
Dasee Berkowitz
No Conversation is Ordinary: Extracting a conversation's rich, natural resources
Chanie Chein
Let Your Body Learn
Rabbi Dr. Yechiel Hoffman
Le'hitatef: Embracing Self-Love in Our Learning Spaces
Dr. Andrea Lieber
Pedagogy of Naming
Kimmy Dueñas
Towards Divine Communication: Wisdom from the Mikvah
Faith Brigham Leener
Pedagogy of Ahava in Practice: Honoring the Work of Charles Herman
a conversation with Daniel Abramson
On Narrative, Ownership, Art and Wellbeing​
Davar Acher: Pedagogy of Multi-Stories
Cantor Rabbi Robert Jury
Kinyan Torah – Helping Learners Develop Their Own Jewish Ideas
Ilana Gleicher Bloom
The Sofer's Sketchbook: An artistic approach to text
Daniel Abramson
48 Ways: Connecting Pirkei Avot, Life, and Learning
Gila Silverman
Haburot: The Wellbeing in a Flag
Rabbi Dr. Meesh Hammer-Kossoy
Giving Well – On Tzedakah and Wellbeing
Rabbi Neil Janes
Getting Mindful with Your Fingers
Rabbi Yechiel Hoffman
On Uplifting, Writing, Integrating and Arguing
Hands-On Wellbeing: Cleansing and Lifting the Hands as a Wellbeing Practice
Rabbi Daniel Brenner
Spiritual generative writing – using writing protocols to develop emotional agency and ease emotional strain
Naama Sadan
Insight & Integration: How to Teach for Spiritual Impact
Rabbi Jesse Paikin
The Pedagogy of Argument
Robbie Gringras
Pedagogy of the Bridge: Shema As Our Talisman in Facing Fear, Confronting Conflict & Traversing Transitions
Rabbi Michelle Dardashti
Machloket-i! Challenge Me!
Dr. Edward J. Magiste
What Torah Did We Acquire?
Gila Silverman
Closing: From Jewish Education to an Education that is Jewish
Shuki Taylor
M²'s 2022 Research Fellows include a broad range of educators from across North America, Israel, Europe and beyond. These educators come from diverse backgrounds and organizations across the Jewish world, and are ready to share new perspectives, bold ideas, and innovative practices with you.
More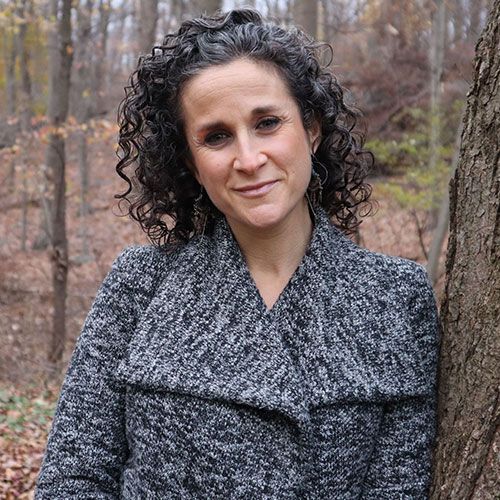 Kane Street Synagogue
(Pedagogies of Wellbeing Research Fellowship)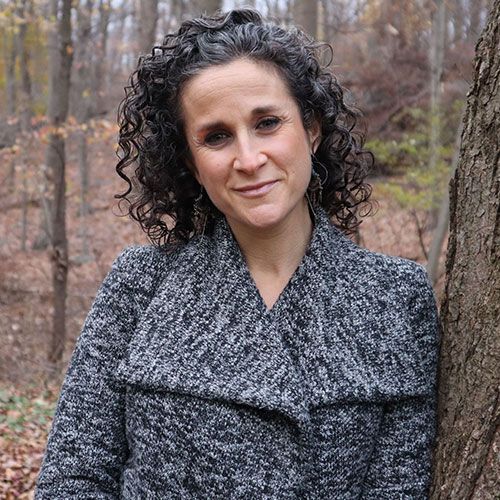 Each fellow's brand new Jewish pedagogy – created alongside scholars, artists, and content experts – will be available for download to infuse your work and uplift your practice.